There's no such thing as a 'typical' Revive! franchisee – your background and career history are far less important than your ambition, determination and people skills. See what some of the network have to say below.
"Why Revive!? The brand and the people."
When Scott relocated, he sold his first Revive! franchise and started a new one!
A changing role over years of growth
Steve's grown his franchise to six techs plus admin staff – and a local award win.
Mobile repair expert on his first year in business
Tim and Athena from Revive! Watford on starting their business, work-family balance, and ongoing growth.
From loving cars to working with them
Tom on starting his business, the support to overcome challenges, and achieving his best month ever.
Soaring success for Surrey superstar
From forces to franchising, Jay's one of the biggest franchises in the entire Revive! network.
Award-winning Mark goes from strength to strength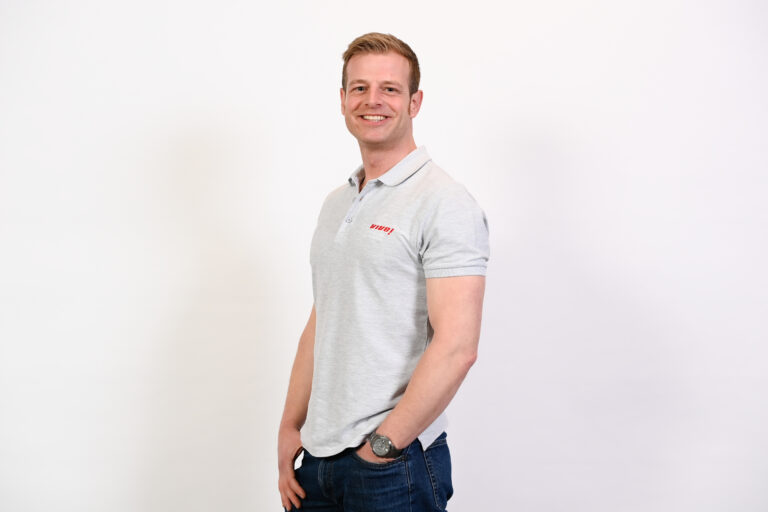 Mark was a stressed mechanical engineer – now he's running Northern Ireland's 'Best Start-Up Business'.
Revive! Gloucester: Best Start-up Business in SW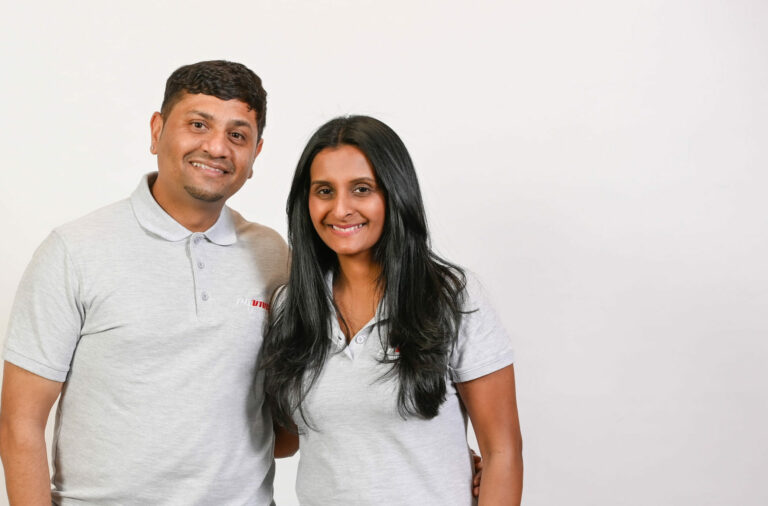 Jai and Reena celebrate being the best newly-launched business in south-west England.
Revive! Gloucester gears up for prestigious award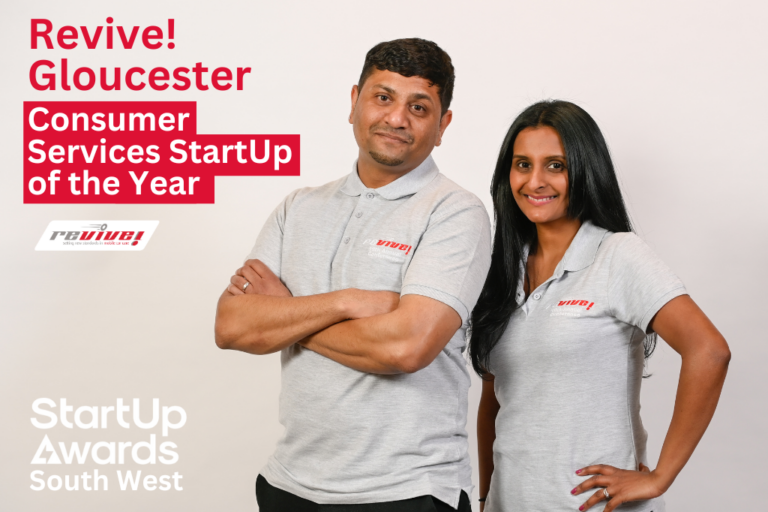 Husband-and-wife-led team shortlisted as one of the best new businesses in south-west England.
Oil engineer celebrates Scottish start-up success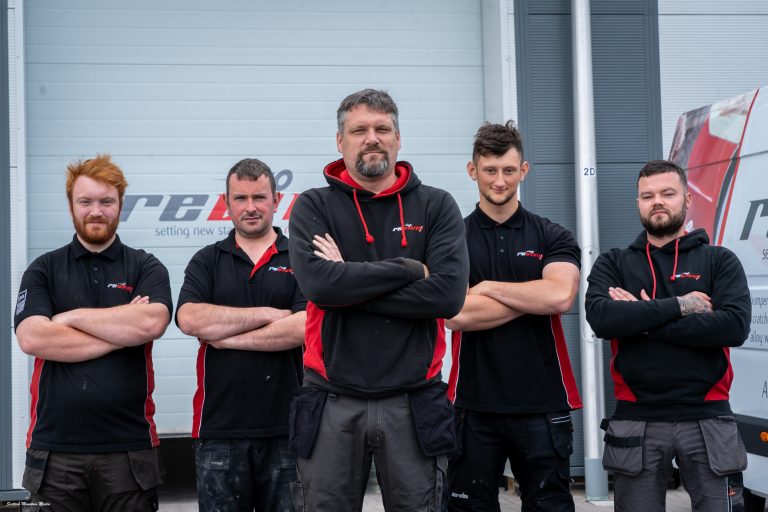 Revive! Aberdeen shortlisted for Scottish Start-Up Business of the Year by the FSB after 94% growth.
Revive! Gloucester 1 Year On – It's About Partnership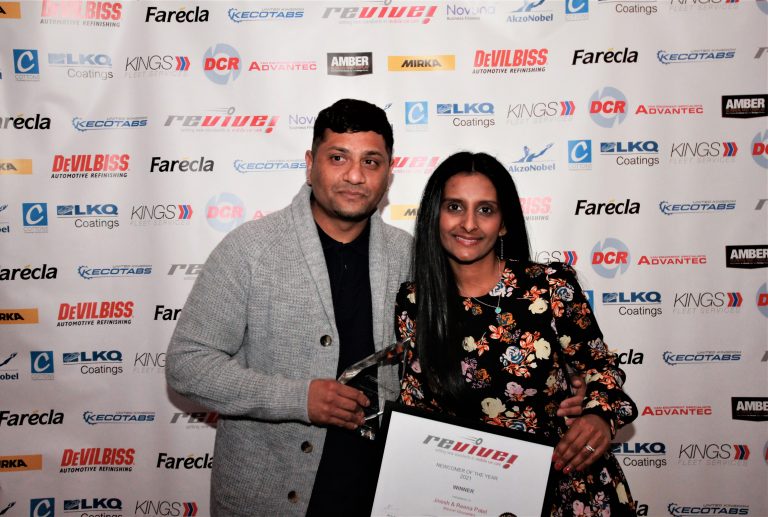 Jinesh and Reena enjoyed their first holiday in years thanks to their work-life balance with Revive!.
Bravo! Ex-army Sergeant turns over £1 million
Jay Belam nominated for major award by BFA & HSBC as he hits turnover milestone.
Revive! Surrey shortlisted for bfa Star Performer Award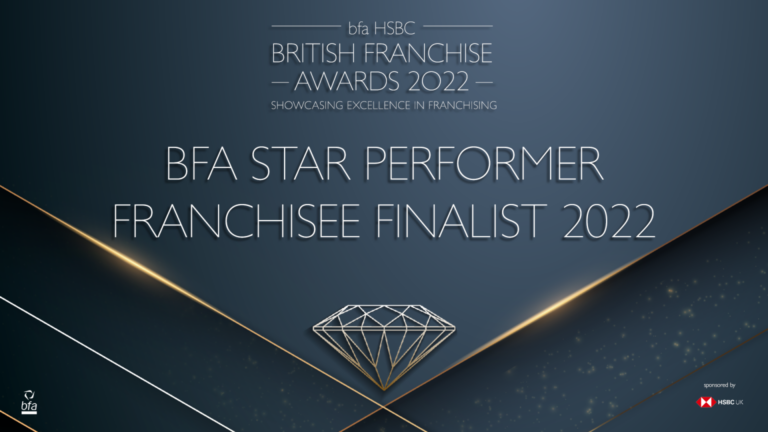 British Franchise Association and HSBC recognise exceptional performance of Jay Belam.