There's no such thing as a 'typical' Revive! franchisee – your background and career history are far less important than your ambition, determination and people skills! See what some of the network have to say below.
Starting out - hear from new franchisees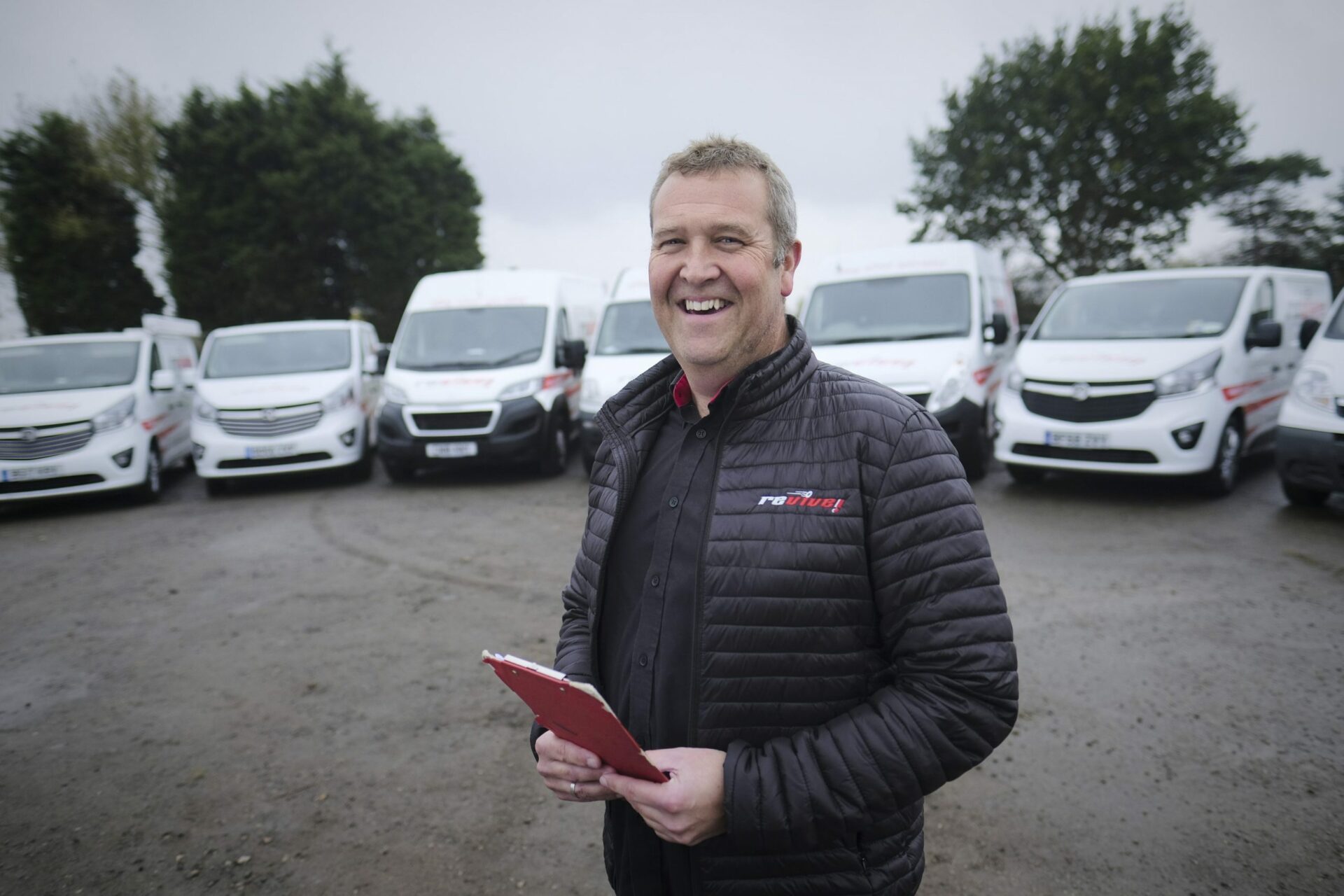 Case study
Too much time on the road was giving Russell too little time with his family – a Revive! franchise was to change all that…
Read More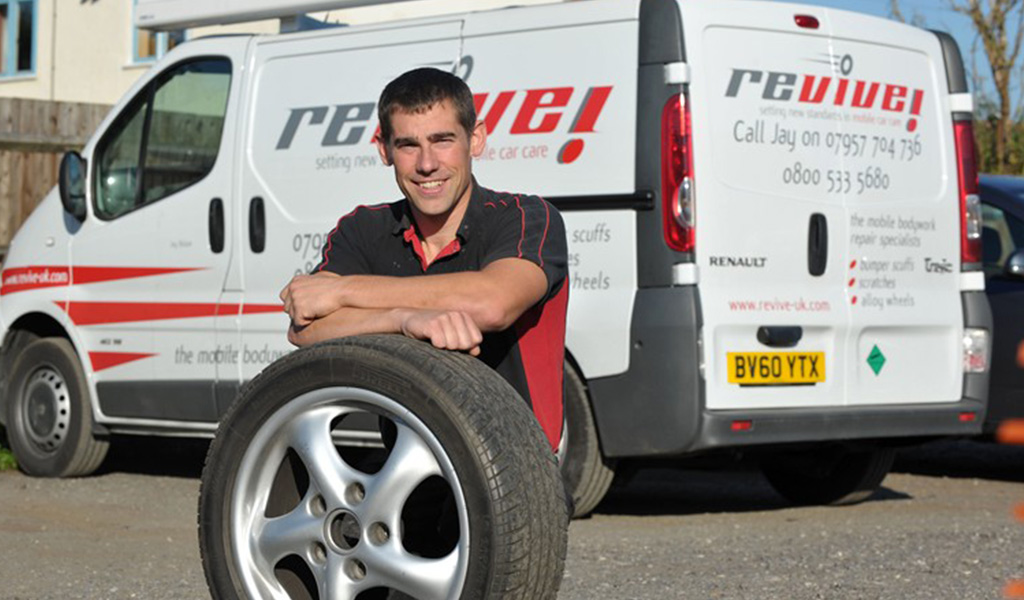 Case study
Jay Belam wanted more than his mapped-out military career offered, so he's used the skills he learned in the forces for business success.
Read More