There's no such thing as a 'typical' Revive! franchisee – your background and career history are far less important than your ambition, determination and people skills! See what some of the network have to say below.
Starting out - hear from new franchisees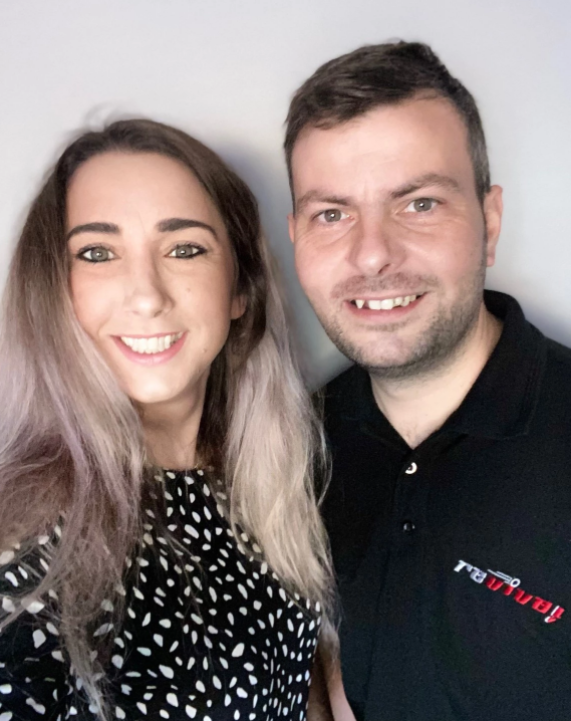 Case study
When technician Paul Morris turned up eight years ago to repair a customer's car bumper, little did they both know how life-changing the visit would be!
Read More