There's no such thing as a 'typical' Revive! franchisee – your background and career history are far less important than your ambition, determination and people skills! See what some of the network have to say below.
Starting out - hear from new franchisees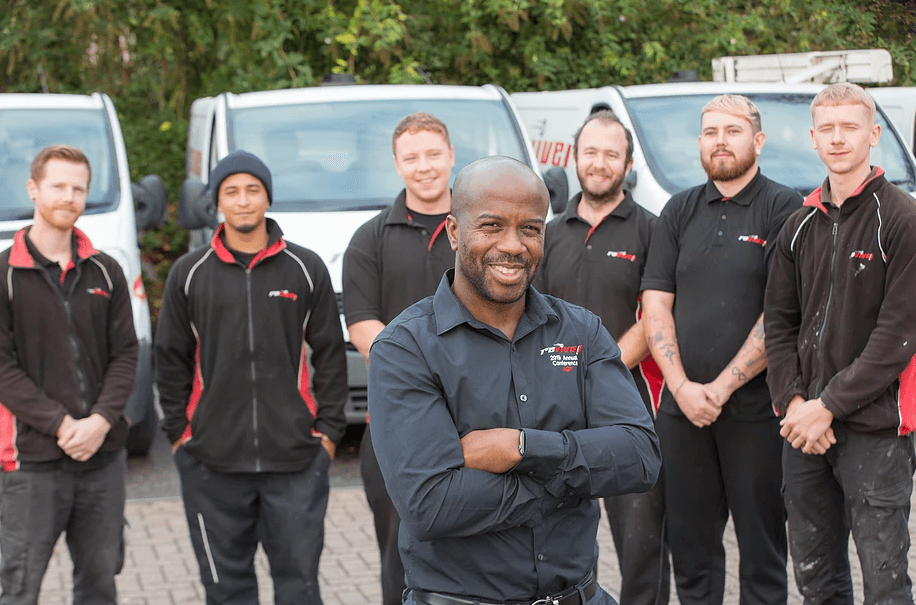 Case study
Ken has owned Revive! Waltham Abbey since 2009 and has seen his seen his franchise go from strength-to-strength.
Read More