There's no such thing as a 'typical' Revive! franchisee – your background and career history are far less important than your ambition, determination and people skills. See what some of the network have to say below.
Revive! Slough – Two Years On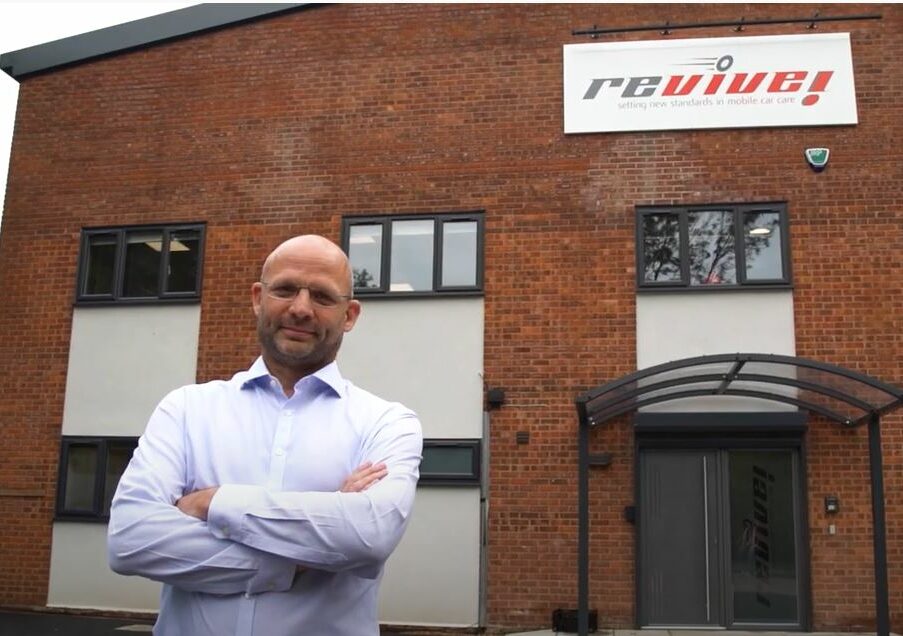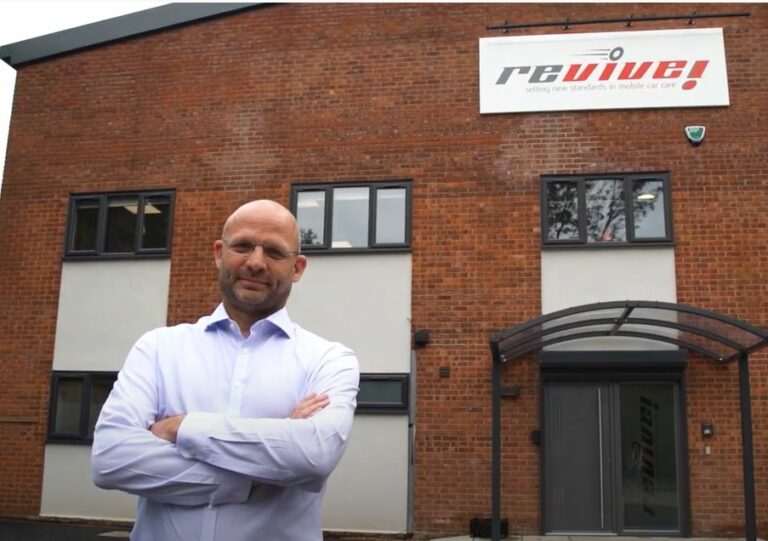 Kyle launched just two years ago following redundancy and hasn't looked back since.
Together at last for Christmas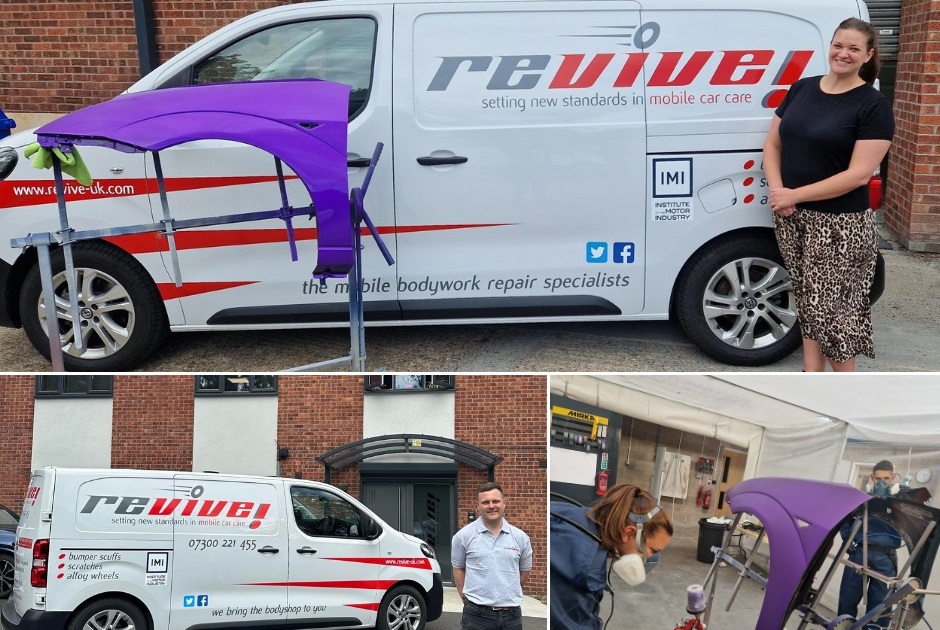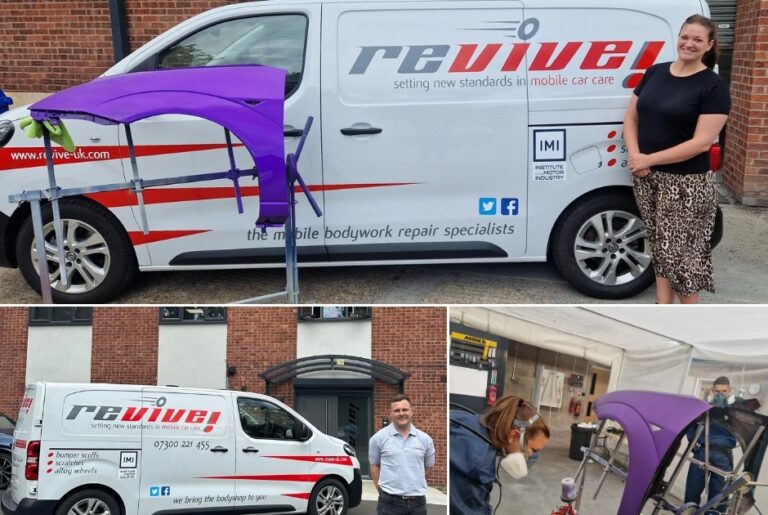 For Martyn and Carly, a Revive! franchise is all about restoring their work life balance.
Architect to auto trade to Revive!
Bogdan doesn't have the typical background of a motor trade pro, but he knew Revive!…
Experienced franchisee brings Revive! to Swansea
Mike's diversifying after 16 years in franchising, wanting a good brand instead of starting from scratch.
Life after London for Flourishing Franchisee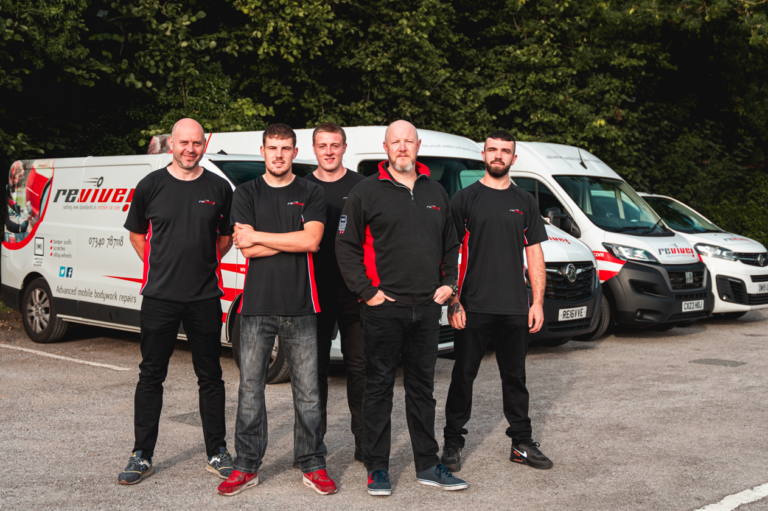 Scott sold his previous Revive! business in West London – and bought a new one!
Max looks to maximise his opportunity
Corporate life? It wasn't for Max, who longed to start something of his own instead.
Tim's the Boss He Always Wanted to Be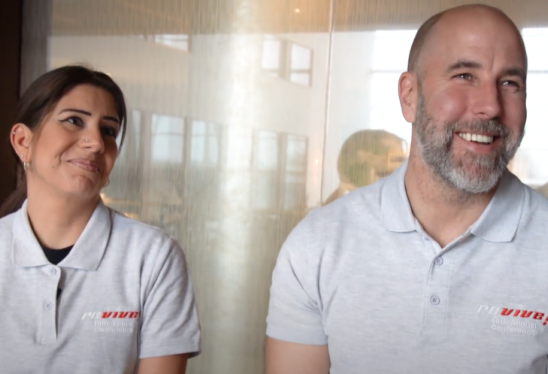 One year in: "I would never look back now. The freedom I have is immense."
Largest franchise on "growing out of control"!
"We love a challenge," says Adam as he discusses he and his team's aims to reach
Former tech closes in on £1m turnover
Iain worked his way up to business owner, and is now reaching a growth milestone.
"The first thing that caught me were the reviews."
Hicham fulfilled his dream to own a business, impressed by the quality of the service.
Trafford celebrates best year ever
In business and personally, Dan and Nat enjoyed their "smoothest" year – just off £1m turnover!
Business growth – and personal growth too
Dave and Celia discuss their journey in Manchester, including Celia taking over the business management.