September marks one year since Revive! signed up to the review platform, Trustpilot.
The network hit 4,000 reviews on Trustpilot over the weekend, which was the perfect way to celebrate our first 12 months on the platform.
We are absolutely delighted and to have 97% of our 4,000 reviews rated Excellent or Great confirms that we are fully committed to providing all our customers Outstanding Customer Service, Technical Excellence and Integrity.
Below are just a few of the amazing reviews our customers have chosen to leave us….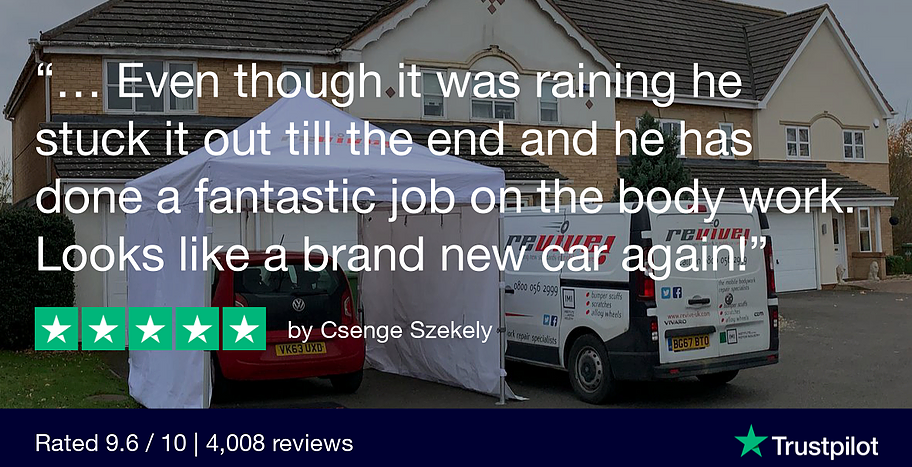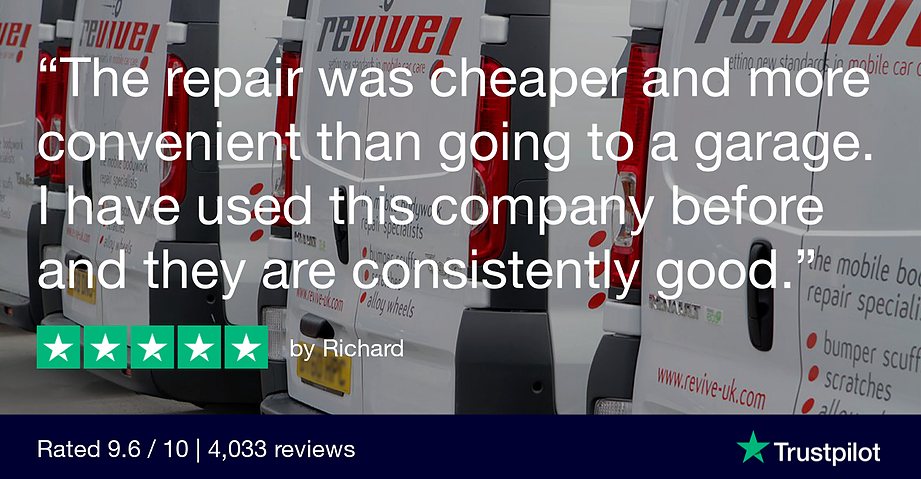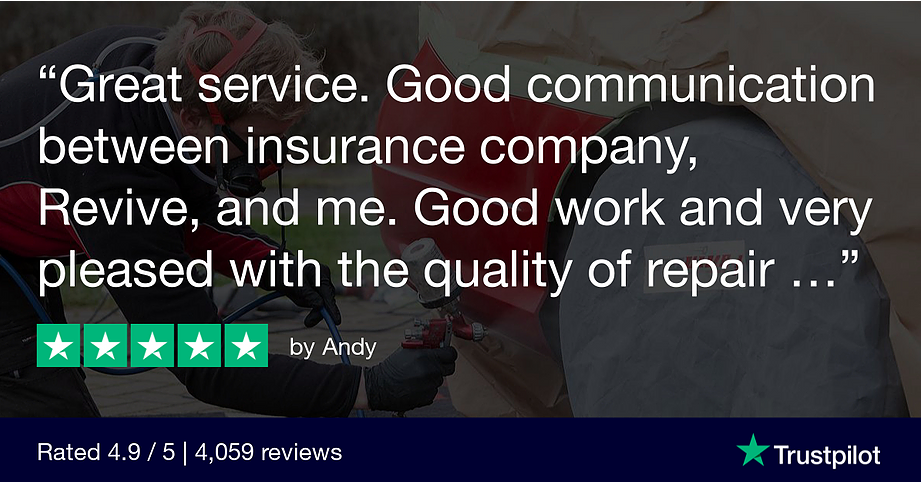 If you're interested in running your own Revive! franchise, please contact us!