It was great to see over 150 Revive! franchisees and technicians gather at St. Georges Park, the home of English football for our 15th Annual Conference.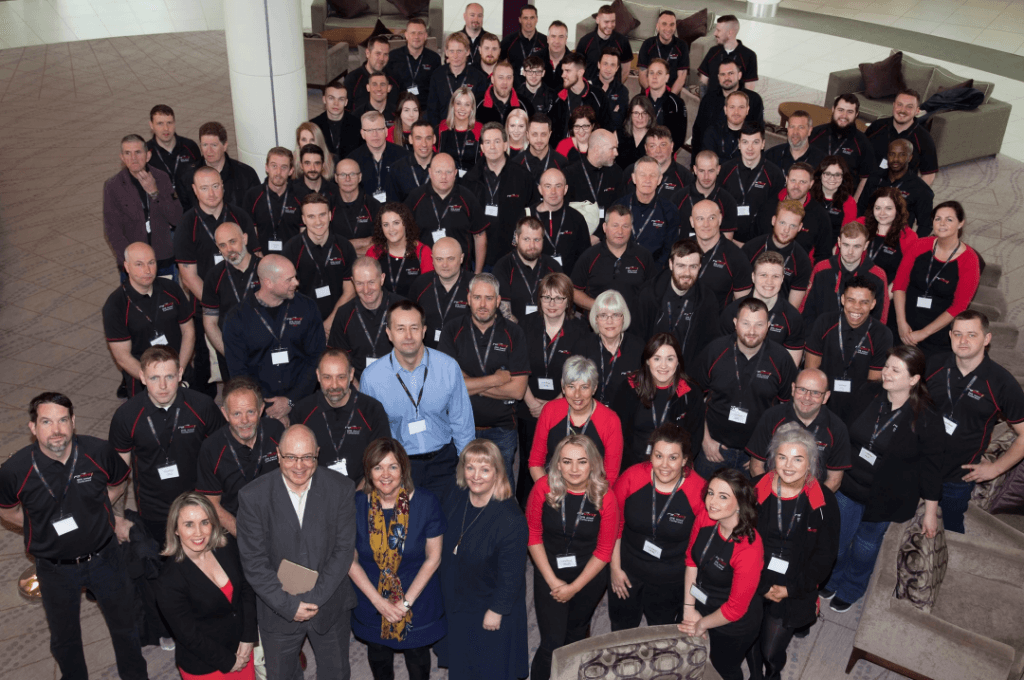 Each year the conference allows Revive! directors Mark Llewellyn, Terry Mullen, Cathryn Hayes and Kelly Blackmore-Lee to recognise and present the highlights of the year which included a 14% growth in network sales, £1.5m worth of additional work from National Account customers, six new franchisees and outstanding customer feedback through Trustpilot.
Opening the conference, Mark said "I can't believe 15 years has gone by so quickly, but time and evolution are relentless and one of our challenges is to make the most of the time we have. It is no surprise to me that the business is not the same business it was 15 years ago. We have moved from the traditional 'man in a van' model to being a network of thriving businesses running multiple vans and employing technicians.
"Well done to those running businesses – you should be rightly proud of yourselves. We are on track to achieve our ambitious goal of reaching a £20m turnover by 2020 and have a very exciting year ahead of us."
The theme for this year's conference was 'Mindset for Growth'. There was an impressive line- up of speakers from the automotive industry including David Creswell, chairman of the AGP Club and Steve Plunkett, Volvo's body and paint development manager. In keeping with the mindset theme thought provoking speeches were also given by Mike Monaghan and former Scottish International rugby player Nick De Luca to help urge franchisees to adopt a positive mental attitude and focus on team attitudes and behaviours rather than just results.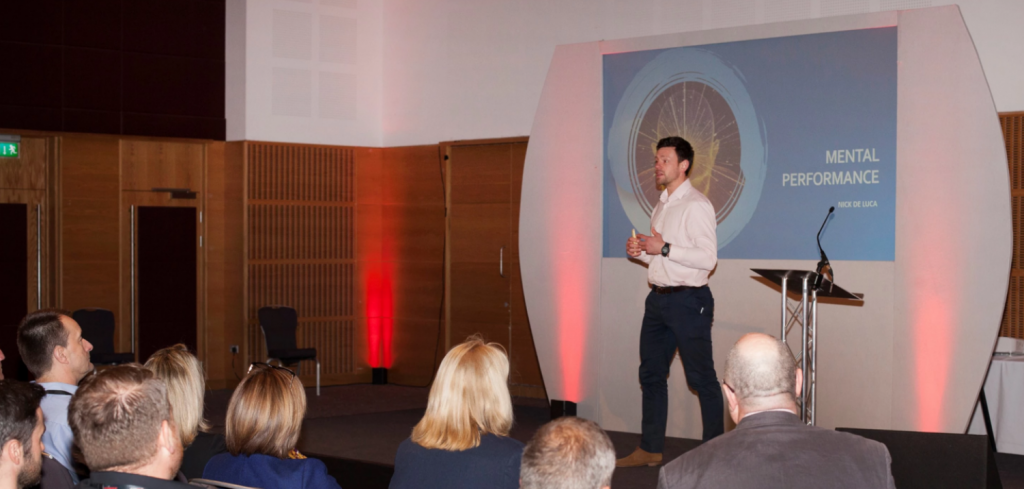 Revive! sponsored BTCC driver Andrew Jordan also made an appearance to take part in a Q&A session that allowed him to share his WSR team plans for the 2019 season ahead. He even donated a special edition Scalextric as a prize for the evening fundraiser which raised an amazing total of £1200 for the Motor Neurone Disease Association.