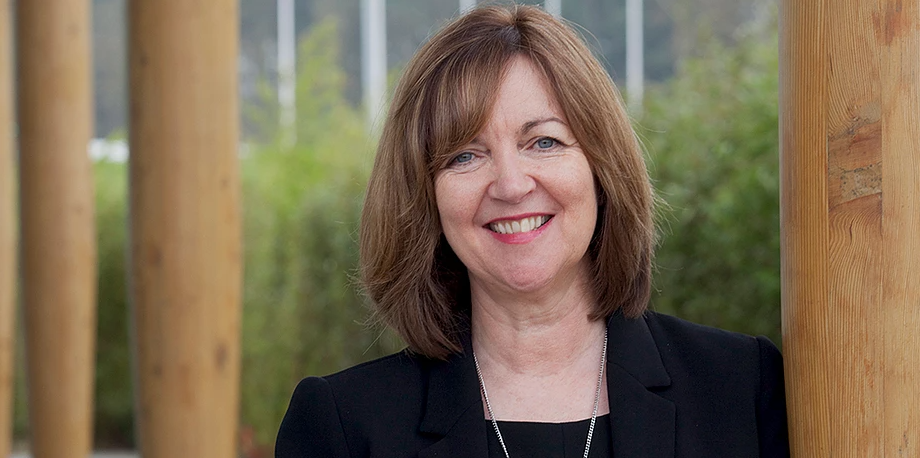 For many people, balancing work and home life is an everyday struggle. Working long and hard hours means nearly all of your energy is required just for this, leaving little room for whatever else you have planned. If you're a parent, this can really take a toll, no matter what your job is.
So… should you spend time with your family or climb the career ladder? Well, in an ideal world, both.
We spoke to Terry Mullen, a successful businesswoman for nearly 30 years, who managed to do both, and although enjoying her job full-time job at a bank, she decided to make a career change that she felt facilitated her needs perfectly and has reaped the rewards ever since.