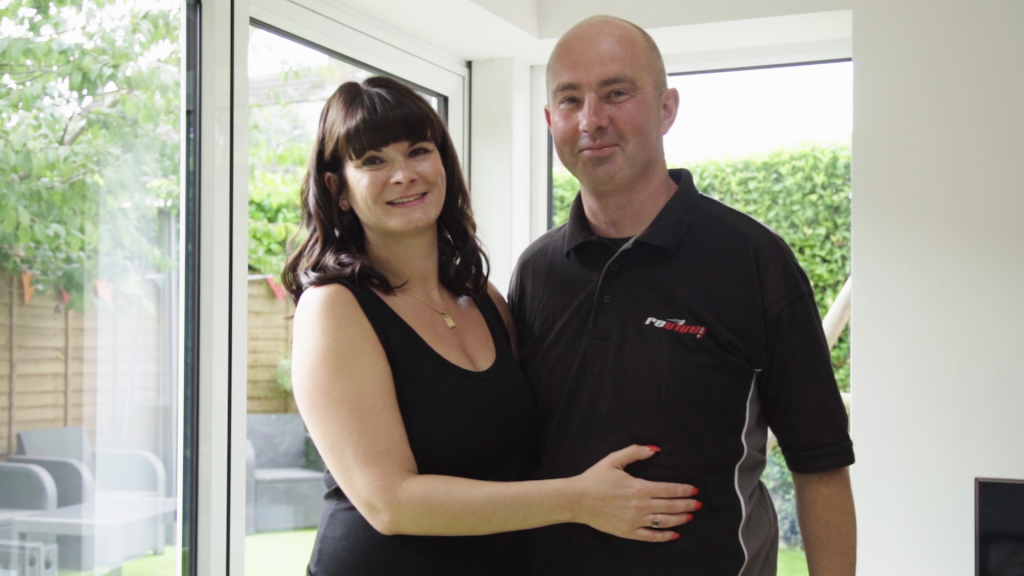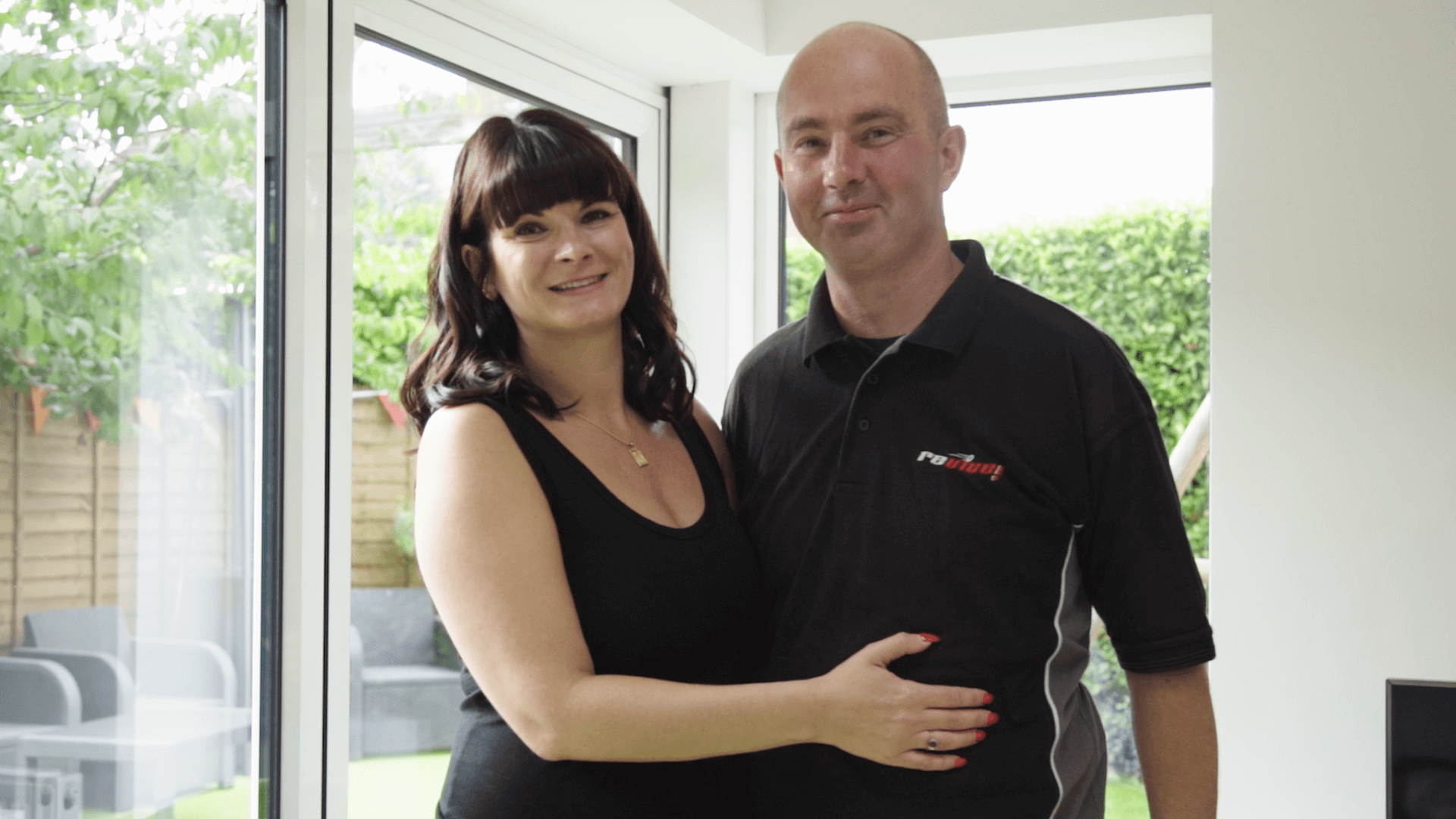 A husband and wife led Revive! franchise have been shortlisted for small business of the year in Greater Manchester.
Dan and Natalie Normanton and their team at Revive! Trafford are up for honours at the prestigious Greater Manchester Business Awards in the hotly contested category of Small Business of the Year for businesses with 5-10 employees.
The awards ceremony, which takes place at the Hotel Brooklyn in Manchester on Friday 2 September, will celebrate the achievements of businesses in the Greater Manchester area who have demonstrated excellence in the past year.
Impressively, Revive! Trafford enjoyed a record financial year in 2021, achieving a 44% surge in turnover from 2020 figures, and even a 31% increase from pre-pandemic revenue in 2019.
Owner, Dan Normanton, commented: "We are delighted to have been shortlisted for such a coveted award alongside other forward-thinking businesses in the Manchester area. Our nomination is testament to the hard work our team have put in over the past year to deliver the very best for our customers."
Dan and Natalie launched Revive! Trafford in 2007, with Dan being the only technician during the early stages of the business. Since then, the couple have grown the business from strength to strength, so much so that they now employ six technicians.
But Natalie has no intention of stopping here, with ambitious plans to grow the business even further: "By the end of 2023, we hope to add four new technicians to our team, which will grow our fleet to eleven vans. As we expand, perhaps soon we'll soon be shortlisted not for small business of the year, but for even larger honours!"
We wish Dan and Natalie all the best at the upcoming awards ceremony in September!
To learn more about how you can become an award-winning Revive! franchise owner, click here.