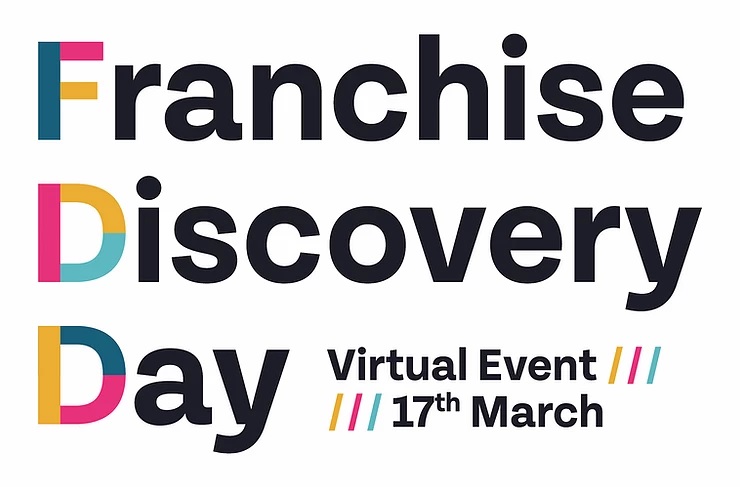 Revive! is joining five fellow UK franchisors, who are leading the way in their varied sectors, for a virtual franchise Discovery Day on Wednesday 17th March.
Alongside X-Press Legal Services, Minster Cleaning, FASTSIGNS, Home Instead and Driver Hire, Revive! are co-hosting a joint Discovery Day where each franchisor will be able to share information about their franchise opportunity through a virtual platform.
The franchisors, all members of the British Franchise Association (bfa), share a passion for delivering a high-quality and ethical service through their respective networks.
The session, hosted by BBC's Ben Thompson, will run from 10:30am until 1:30pm, during which attendees will have the opportunity to join an array of discussions. There will be a panel discussion on franchising alongside short presentations from Pip Wilkins, CEO of the British Franchise Association (bfa), and Ken Braddock, the HSBC's franchise director.
These will be followed by detailed presentations from each of the franchisors, where attendees can hear from Cathryn Hayes, Franchise Director at Revive!. The structure of the day will allow attendees to join up to three presentations, where they can talk directly to franchisors, the bfa and HSBC.
Cathryn Hayes commented: "The event is a great opportunity for those interested in a franchise to learn more from six of the leading franchisors, all of which have proven, highly successful franchise models and offer comprehensive support to their franchise network.
"Individuals may have a specific franchise business in mind that they want to pursue, and this discovery day will give them the opportunity to find out more. Or, they may know they want to pursue franchising and want to explore their options – the day will help give attendees an overview of UK franchising and the opportunities available."
To register for the event, please follow the link below. If you want more information about the event, please visit www.franchisediscoveryday.co.uk