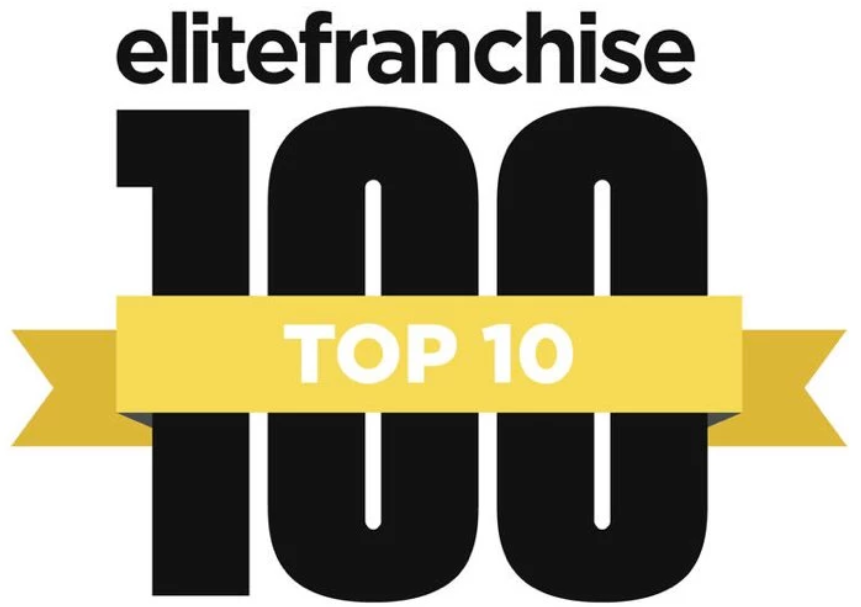 Revive! has been named as one of the top 10 franchises in the UK in the latest industry league table.
The UK's largest network of accredited vehicle paint repairers was placed 9th, sharing the top of the table with franchise giants including Home Instead, McDonald's, TaxAssist, Driver Hire, Snap on Tools and ActionCoach.
The Elite Franchise 100 recognises the sector's brightest businesses and ranks them according to a broad range of criteria from their financial performance and heritage in the industry to their contribution to the community and the way they embrace innovation.
In a tweet congratulating Revive! on the achievement, Elite Magazine said: "The placing is very well deserved. We were really impressed by your growth and the contribution you've made to the franchise community."
Revive! managing director Mark Llewellyn said: "We are delighted to be among the top ten in the first Elite Franchise league table. The team here at Revive! is continually striving to help our franchisees build and grow strong, robust businesses that go far beyond being just a man in a van. From day one we have been determined to set and drive up standards within our industry and we're very proud to say that we now have the largest network of accredited smart repairers in the UK. The high ranking we've achieved underlines the quality of our franchise opportunity and is a credit to everyone at Revive! who has worked so hard to get us to this point."
Revive! Auto Innovations is a full member of the British Franchise Association and leads the way in smart repair, with the UK's largest network of accredited repairers. We are looking for business orientated people to join our existing team of franchisees running highly profitable multi-van businesses operating in the minor vehicle repair sector. Revive! franchise owners provide services on a mobile basis which allows them to keep overheads low, whilst offering a convenient service to customers, who include car dealerships, fleet and lease companies, insurance companies as well as the general public.