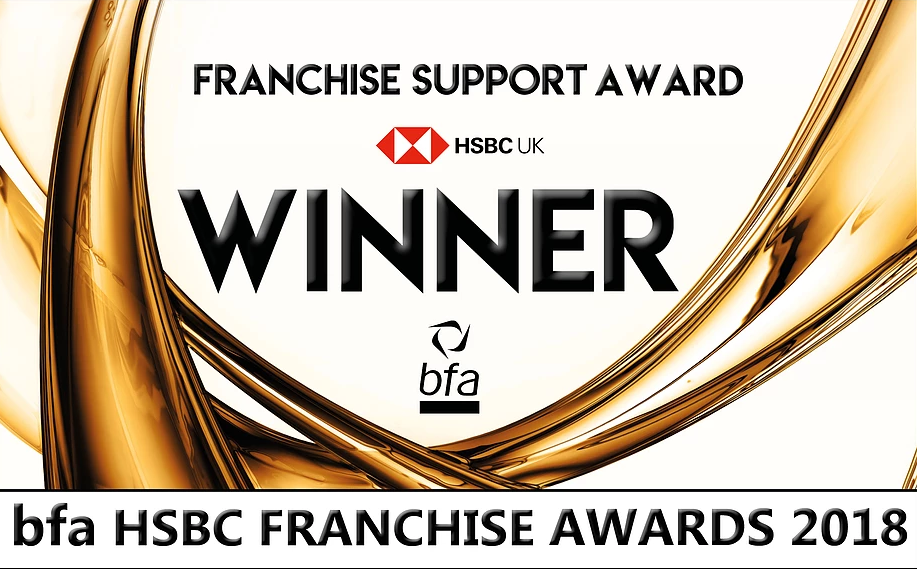 The UK's leading network of accredited smart repairers, Revive! has had one of its best years ever.
It was named Franchisor of the Year in the Support category of the prestigious 2018 BFA HSBC Franchise Awards, welcomed six new franchisees to the Revive! family and saw managing director Mark Llewellyn re-appointed to the BFA Board.
The company, which has 58 franchisees managing over 170 technicians and is in the top 25 of the 2019 Elite Franchise 100, saw a 100% increase in demand for its services from national account customers and is well on the way to achieving its stated goal of turning over £20m by 2020.
Mark Llewellyn, Managing director of Revive! stated: "This year will be memorable for so many reasons. While Brexit and Trump dominated the news, we have been making our own headlines, winning a major industry award and attracting a very high calibre of people wanting to build a business with Revive!
"We have boosted our business support team with several senior appointments and the appointment of Kelly Blackmore-Lee to our Board and are continually looking at ways we can deliver an even better service to our franchisees and Revive! customers.
"At our conference three years ago, we unveiled our vision to achieve a turnover of £20m by 2020 and set out our plans to achieve that growth, and I'm pleased to say we are on track. Our aim is to help franchisees build a business, moving away from the traditional man in a van model."
Revive!'s network coverage was further strengthened during 2018 by the addition of new franchisees Johnny Person in Edinburgh, Ian Weatherall in Huddersfield, Graham Cunningham in Leeds, Gennady Matkovsky in West London and mother and son team Anne and Mark Capon in South Devon. Scott Gosbell, previous owner of West London moved to a new territory in Stoke on Trent.
Commenting on the highly successful 2018 recruitment campaign, Revive! Franchise Director Cathryn Hayes said: "This year's intake came from a wide variety of backgrounds ranging from accountancy to health club management and car dealerships. The one thing they all have in common is the desire to be their own bosses and grow a successful multi – van business. I'm delighted that we helped Scott Gosbell, former owner of Revive! West London achieve his ambition to 'escape to the country'. He's getting well established in his new Stoke on Trent territory and his turnover is doubling each month."