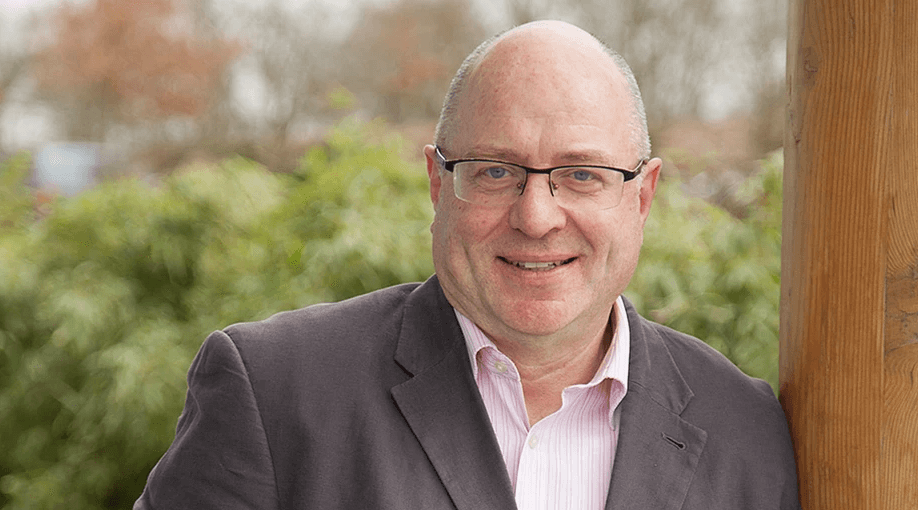 In addition to remembering the heroism of the allied forces in Normandy, our very own Managing Director, Mark Llewellyn has another special reason to mark the date of 6th June 2019. He is celebrating 25 years in SMART repair.
A quarter of a century ago, Mark started his first SMART repair business in Rugby
where he worked out of a Peugeot van with a mismatch of equipment adapted from other industries to carry out the latest techniques in the industry.
The business was part of a Canadian company, but Mark led a management buy-out 15 years ago along with his then bank manager and now joint managing director Terry Mullen.
25 years on and he and Terry now lead a multi-million-pound business that has been key to establishing SMART repair as a top-quality alternative to the traditional bodyshop.
Commenting on those many years ago, Mark said, "Because it was the fiftieth anniversary of D-Day when I started my own business, it's always an easy date to remember. The years have gone by very quickly and it's hard to believe it is now 25 years ago."
"In 2019 SMART repair is now a professional and established repair method, but back in the 1990s it was dominated by one-man bands with little or no formal training, often regarded as 'cowboys'. There was none of the specialist equipment that we have now. I used air brushes from the world of graphic design, weighing scales from laboratories and had to make my own adaptations to bodyshop equipment!"
"Delivering high quality work and high quality service has always been important to me, which is why Revive! set up our own training academy very early on and then worked with like-minded organisations alongside the IMI to drive up standards and introduce the accreditations now in place for SMART repairers."
Today Revive! UK has 60 franchisees, over 180 technicians on the road and several static sites all supported by over 60-people from the Rugby based head office.
If you're interested in running a management franchise, please get in touch with us!