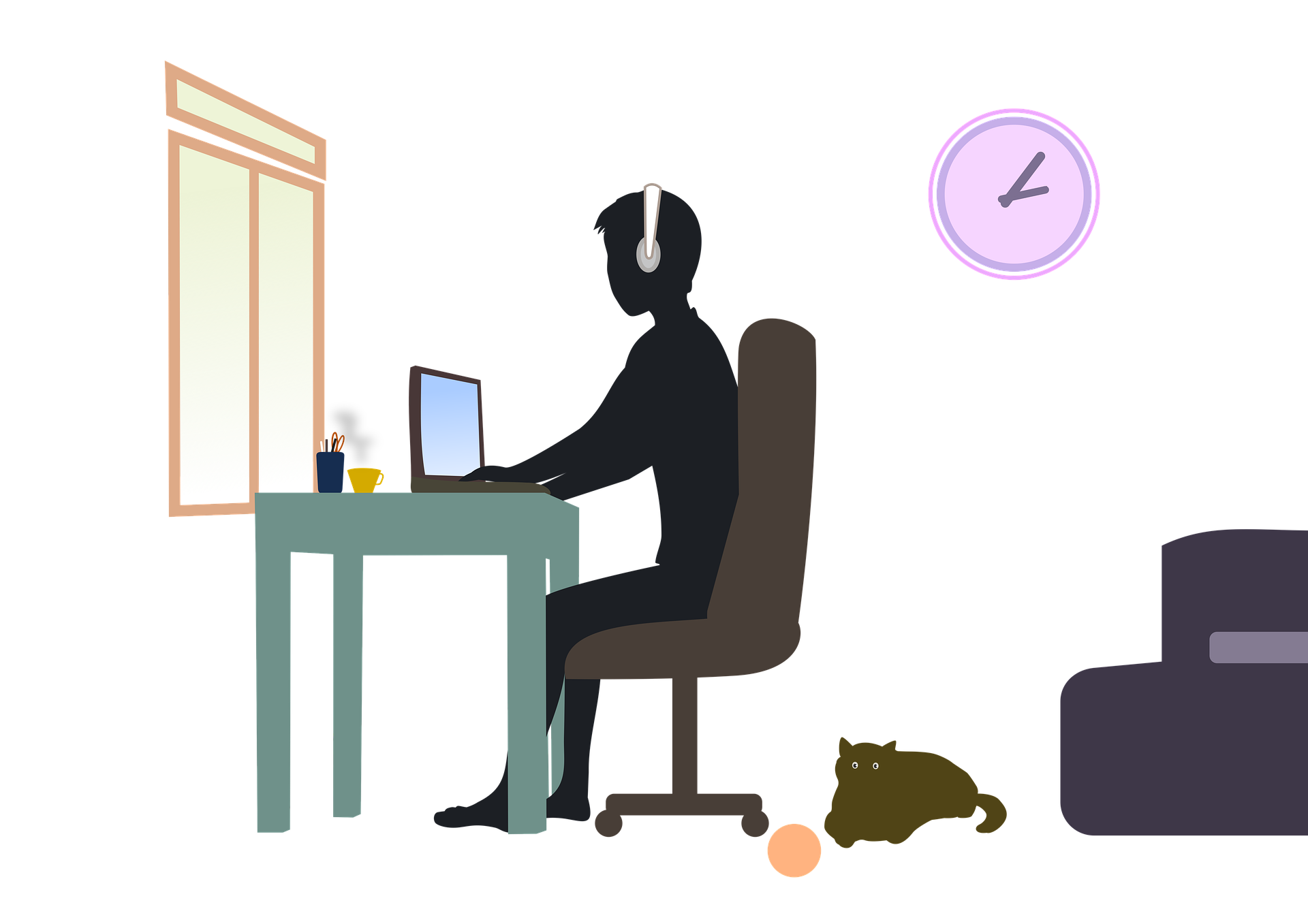 On the week of March 23rd 2020, the Revive! business and the whole of its network – spanning some 60 franchisees and 250+ employees across the country – went into furlough due to the COVID-19 pandemic. The business re-opened with pilot operations at the end of May, and sales grew rapidly over the next few months. By July, all franchisees were back trading and extraordinary sales followed with record sales achieved in July, only to be surpassed in September.
While Revive! remains prudent with the immediate future uncertain, here are the lessons learned from lockdown and how Revive! quickly returned to outstanding levels of sales.
Get the mindset right
A national lockdown is a new phenomenon for the British public, and so there was some initial thought that franchisees would head into hibernation and watch Netflix or play poker for 3 months (other streaming devices / card games are available). We quickly realised that we did not have many opportunities to sit down and plan; to clarify how we would return to business; to work on the things we needed to do without distraction; and to get a clear mindset ready to return to work with a bang.
It was noticeable that the franchisees who had the right mindset – who were clear about their objectives and who used lockdown effectively – got back to business strongly.
Plan
Once the realisation settled in that this was not a break or a holiday, the planning began in earnest. We had to focus on how the business would return and run various risk scenarios: what if the trade returned with fewer sales? How would that impact on us and what could we do to mitigate a loss of sales in a certain area? A significant amount of time was spent on planning sales, with external trainers brought in to review new opportunities. Plans were created so that we knew where we were going to target on our return to work. We didn't leave things to chance.
Hard work always wins
Hard work underpins everything in business; there are very few shortcuts. In lockdown it was a very different type of work: planning, preparing, developing sales and marketing strategies, and communicating clearly with colleagues and the teams around the country. We were under no illusion that we would need to work hard right through lockdown to get ready for our return to work.
Focus on efficiencies
Linked to all the work we did during lockdown was a focus on how we could do things better and more effectively. While the government's furlough scheme allowed us to keep people safe at home, we also realised that we needed to bring people back gradually to meet the growing demand of work.
This enabled us to review each role and ensure we were as efficient as we possibly could be. We made changes to a number of processes. Ultimately, this led to a highly efficient and motivated workforce who delivered outstanding results.
Unity
The power of a positive collective cannot be underestimated in difficult times. Of course, it is important that there is leadership and direction but having groups of positive franchisees discussing the best way forward together is a huge asset. Weekly video-chat meetings were extremely productive, and franchisees exited these meetings with a positive frame of mind and a clear strategy for their businesses.
Delivering outstanding customer service
The continual delivery of outstanding customer service is vital to any business, none more so than now; this includes understanding how to keep staff and customers safe as well as delivering the core service in the right way. Fortunately, at Revive! we have been able to marry safety with the outstanding service we provide and this has in turn led to some incredible results on our return to work.
The pandemic has brought new challenges which none of us were expecting. Working to help our franchisees stay focused and positive has delivered hugely positive results across the Revive! network and we will continue this focus over the coming months.