Cathryn Hayes, our Franchise Director, was featured in the May 2019 edition of Business Franchise magazine. Her article lists a number of top tips for anyone thinking about investing in a franchise.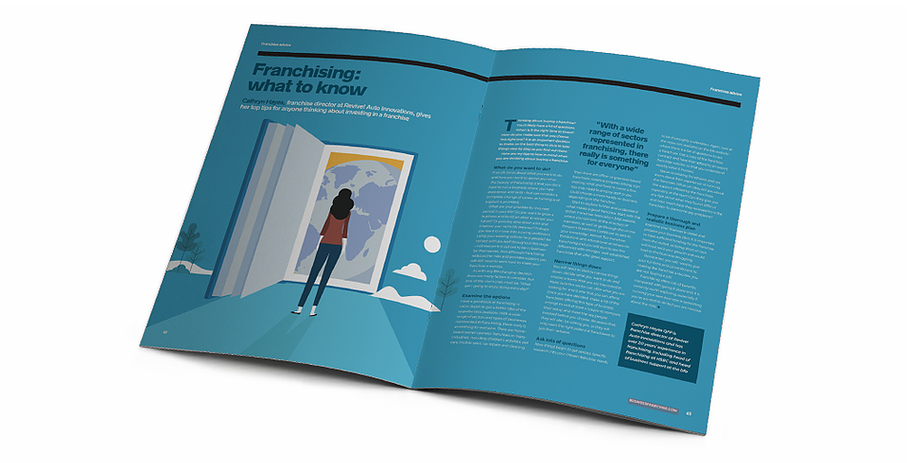 One of those top tips is ask questions…lots of them!
Read the extract below or click here to view the full article.
Specific research into your chosen franchise needs to be thoroughly undertaken. Again, look at the resources available on the bfa website where there is a list of questions to ask a franchisor. Get a copy of the franchise contract and have that vetted by an expert franchise solicitor so that you understand exactly what it involves.
Speak to existing franchisees and ask them about their experience of running the franchise. What can they tell you about the support offered by the franchisor, especially at the start? Can they give you any tips about what they found difficult and how much help they received from the franchisor to overcome any problems?
This extract was taken from an article written by Cathryn Hayes, Franchise Director at Revive! UK and originally appeared in
Business Franchise
magazine, May 2019.