Complete your details below and we'll email you our franchise prospectus. We don't chase you endlessly: this is a lifestyle change, not a paint job.
Get in touch with our Franchise Director, Cathryn Hayes, directly via LinkedIn or by booking a call in her diary below.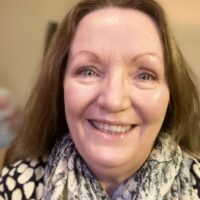 Starting a management franchise with Revive! is a two-way street, where we get to know more about each other before proceeding through each step. You can expect open answers to any of your questions, and you'll have plenty of opportunity to conduct due diligence.