The management franchise that puts you in control
"It's definitely given me a brilliant lifestyle, it's the most I've earnt doing any type of job!"
Ken Allison, Revive! Waltham Abbey
The management franchise that puts you in control
Operating in the booming SMART repair industry, Revive! franchisees run large territories and manage their own team of technicians who repair damage to car paintwork including bumper scuffs, minor chips and the refurbishment of alloy wheels. 
With more than 50% of UK cars having damage to bodywork or alloys, demand for this service is considerable – and rising.
If you're looking for autonomy, flexibility and the ability to build a valuable asset for your future, explore what a Revive! franchise can do for you.
The journey ahead with a Revive! management franchise...
You need to be business-minded, commercially astute, organised and an excellent communicator. If you want to paint and repair vehicles yourself then a Revive! management franchise is not for you.
If you are hungry for success, we can provide you with a business model that enables you to build a substantial business and an asset to sell in the future.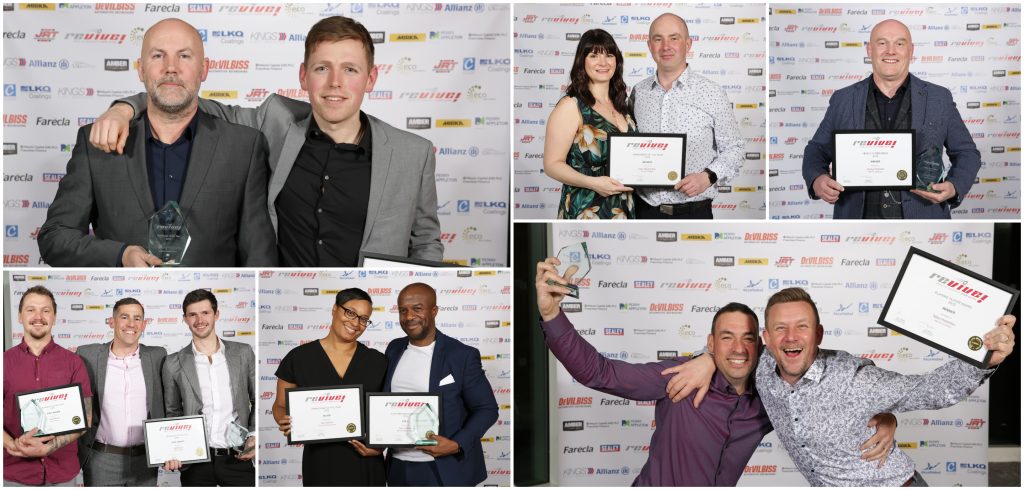 Starting a franchise is a big step, and it's important that we're a good 'fit' for each other. Here's an insight into what Revive! is all about…
Start your journey by completing your details below. We'll email you our franchise prospectus and you set the pace from there.
News
Revive! are delighted to have reached 30,000 reviews on Trustpilot! With a 4.9 / 5 overall rating, 98% of customers rate our service as Excellent or
Read More