They swapped their old careers for a new business - could you?
The management franchise for SMART business people
Operating in the booming SMART repair industry, Revive! franchisees run large territories and manage their own team of technicians who repair damage to car paintwork including bumper scuffs, minor chips and the refurbishment of alloy wheels.
With more than 50% of UK cars having damage to bodywork or alloys, demand for this service is considerable – and rising.
What's the best thing about running a Revive! franchise?
Who makes a great Revive! franchisee?
You need to be business-minded, commercially astute, organised and an excellent communicator. If you want to paint and repair vehicles yourself then a Revive! management franchise is not for you.
If you are hungry for success, we can provide you with a business model that enables you to build a substantial business and an asset to sell in the future.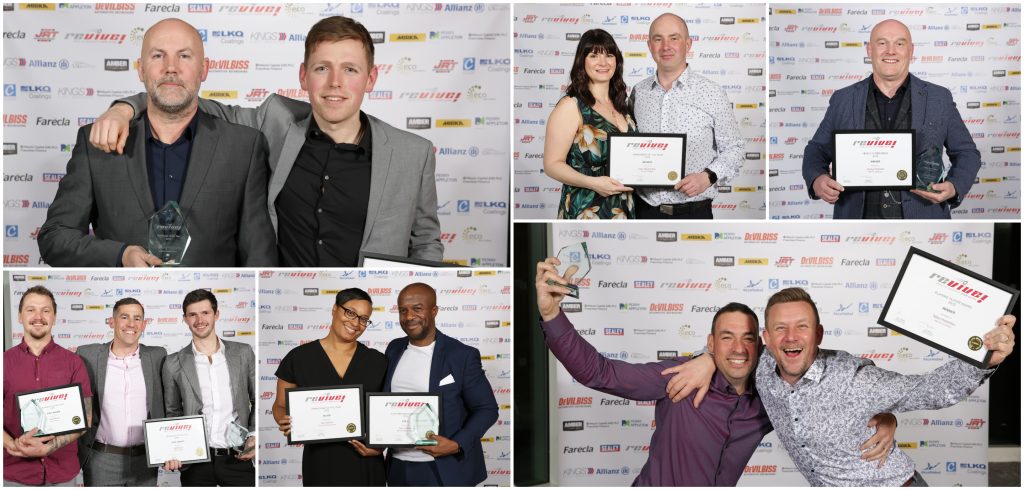 Covid-19 impact and response
"The pandemic has driven record sales, improving efficiencies and profit margins for many Revive! franchisees' businesses. We've worked tirelessly with our network and we're closer and more collaborative as a result, despite not being able to get together in person."
Mark Llewellyn, Founder & Co-Managing Director
Thanks to their mixture of trade and retail work, and our focus on personal as well as professionl support, Revive! franchisees enjoyed a strong 2020. July, when all franchises re-opened, saw the best sales month in Revive! history – until September, when a new record was set once again. Find out more about how we handled lockdown, together, on our customer website.
Find out more about the opportunity at Revive! in more detail in our prospectus. Request your free copy by filling out the form below.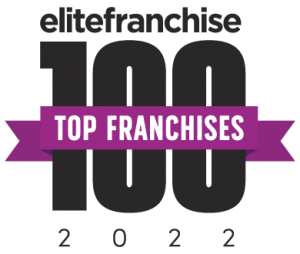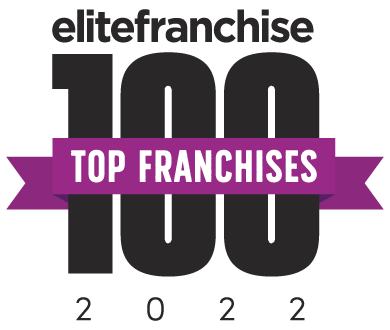 News
Revive! UK are delighted to have placed in Elite Franchise magazine's Top 25 British franchises for the fifth consecutive year after placing 21st in the
Read More