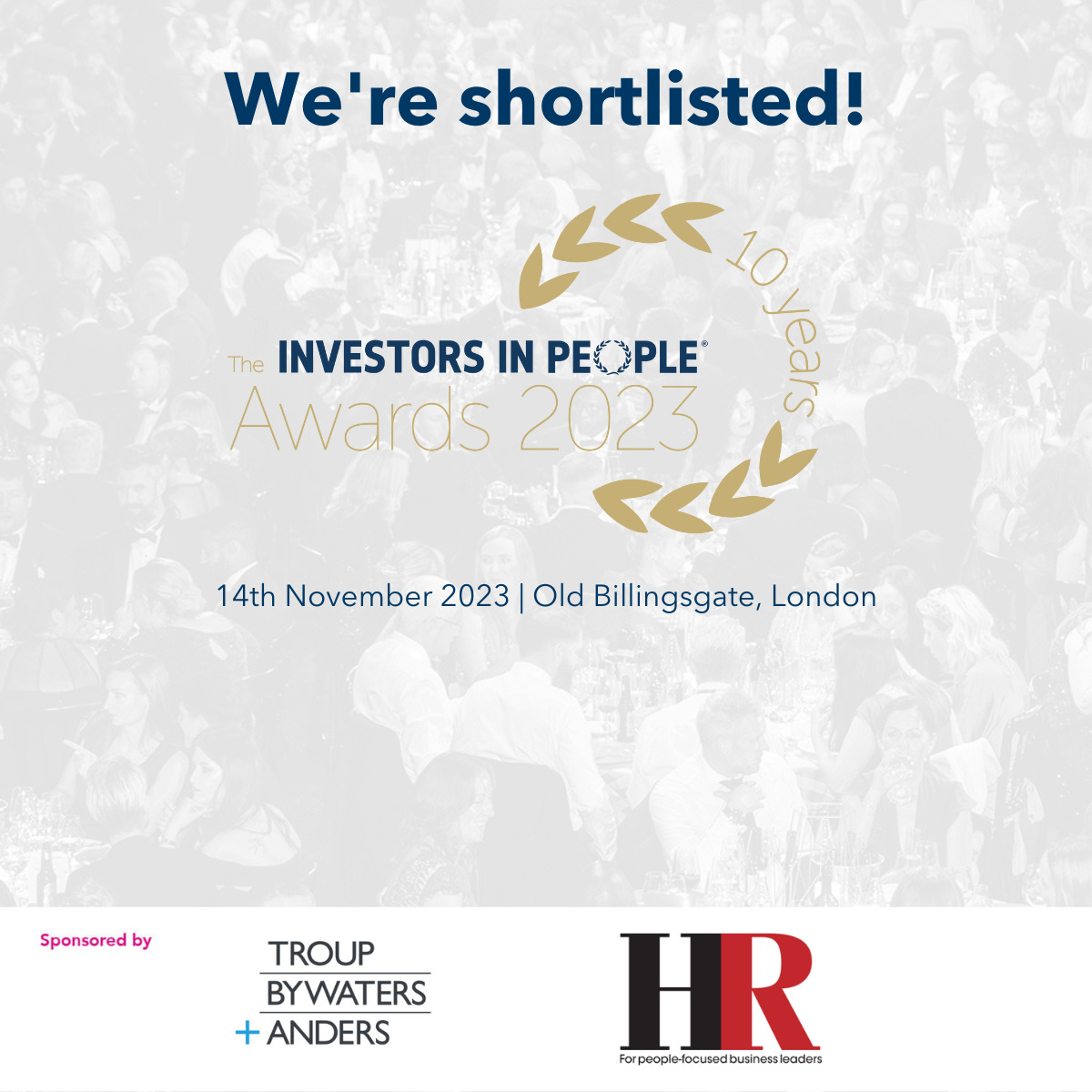 What a year it has been for Revive!, the UK's leading SMART repair network!
Recently Revive! Auto Innovations was named as one of the top three franchises in Europe, and now the business has been shortlisted in the top assessment category as a UK Employer of the Year in the Investors in People (IIP) Awards 2023.
Revive! is one of only 21 companies in the UK employing between 50 – 249 people to have achieved the prestigious Platinum level at its latest IIP re-assessment. Just 1% of IIP accredited businesses hold this accolade which reflects the organisation's commitment to leadership, continual improvement, learning and strong values.
The IIP Awards each year rank businesses based on their IIP accreditation level and size, and for 2023, Revive! is one of 10 finalists in the category of UK Employer of the Year (50-249 people) : Platinum.
Commenting on the shortlisting, joint managing director Terry Mullen said: "People are, and always have been at the heart of our business. We win awards year after year, not just because we continually strive to be the best we can be, but because we put our people first. One of our core values is unity and we work hard to ensure everyone has what they need to work together to achieve our shared business goals. At the same time we also have fun – we spend a third of our life at work, so it's important to us that the team really enjoys their time at Revive!. "
Winners will be announced at a celebration event to be held at Old Billingsate in London on 14 November.