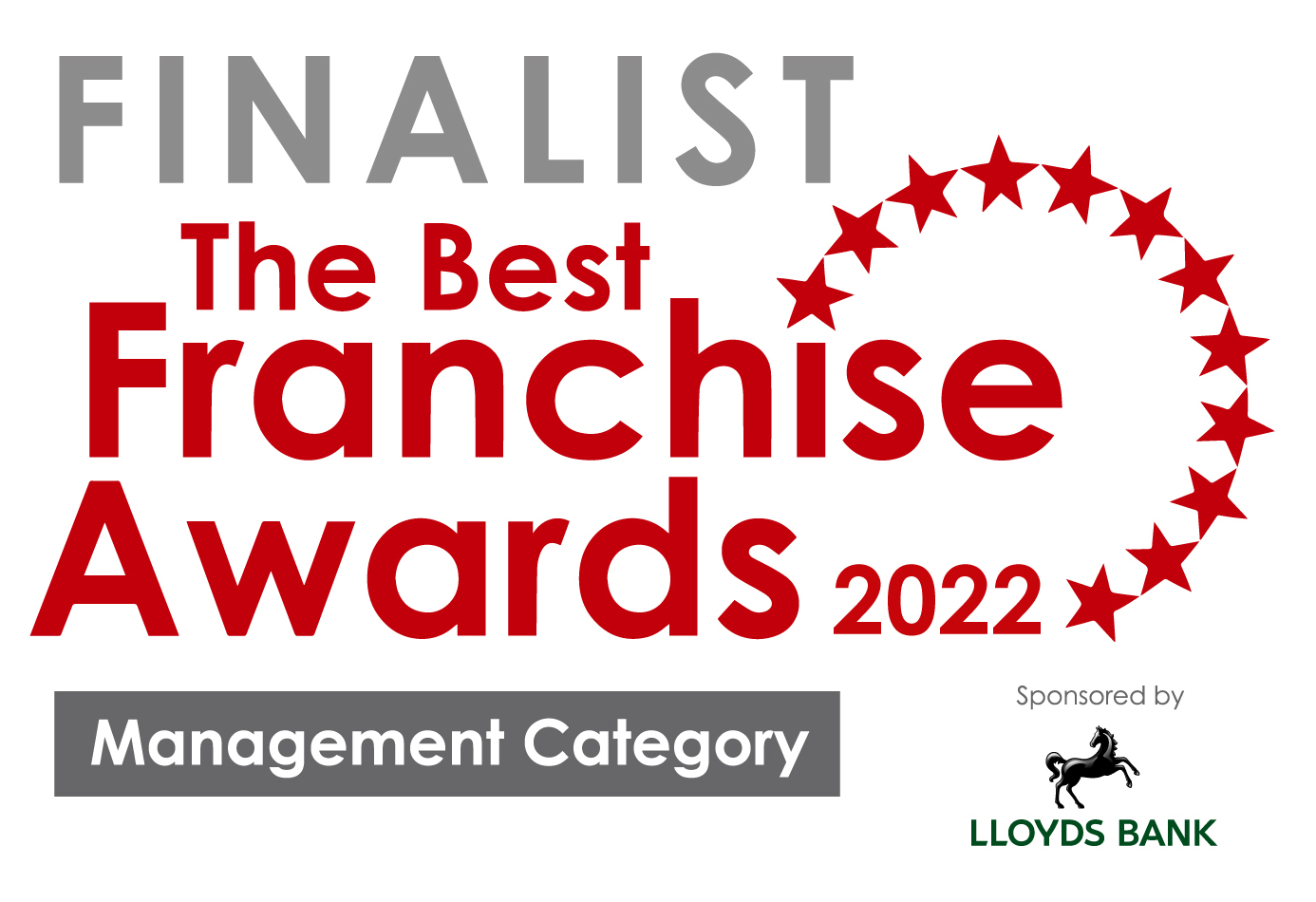 WorkBuzz has today announced the finalists of the 2022 Best Franchise Awards, sponsored by Lloyds Bank. What makes these awards unique is that they are based on feedback from thousands of franchisees – meaning they highlight the best franchises out there.
To be considered, franchisors must have taken part in the Franchise Satisfaction Benchmark programme. Franchisees are asked to complete a confidential online survey, rating their franchisor on qualities such as initial training, ongoing support, their relationship with the franchisor, and whether they would recommend the franchise to a prospective franchisee. The top-performing franchisors are then put forward as finalists in the Best Franchise Awards.
Revive! UK is shortlisted in the Management Franchise category, after achieving the 5 Star Franchisee Satisfaction award for the second year in a row.
Steven Frost, CEO and founder of WorkBuzz, said: "Following the pandemic we've seen franchising bounce back fast. These franchisors have demonstrated the resilience of their business models and shown great leadership. They should be proud of their accomplishments and I'm excited to see what they go on to achieve together with their franchisees."
Revive! franchise director Cathryn Hayes said: "We're delighted to have been shortlisted for an award in the Management Franchise category of these highly sought-after awards, in only our second year of taking part in the Workbuzz survey.
Just to achieve the five-star WorkBuzz satisfaction award once again was a great accolade so to be shortlisted for an award is even more exciting. We're very proud to be recognised for the support we provide to our franchisees."
The winners of the Best Franchise Awards 2022 will be announced at the British Franchise Association annual conference, supported by WorkBuzz – an event that brings together the franchise industry from across the UK to network and share their experiences.