Twelve members of our Head Office team took to cycling as many miles as they could throughout August as part of this year's Great British Franchise Cycle (GBFC).
The challenge was organised by The Franchising Centre, HSBC and the bfa to raise money for The Franchise Trust as well as promoting franchising in local communities.
The Franchise Trust is an independent charity that aims to help disadvantaged individuals due to financial hardship, age, gender, disability, social circumstance and develop their knowledge, skills and capabilities in business.
Nine teams took part across the franchising sector and collectively raised £2340 for The Franchise Trust which is fantastic.
To celebrate the success of the challenge, key representatives from each team attended a Velodrome experience day at the National Cycling Centre in Manchester last week. The day gave teams the opportunity to cycle on the velodrome track, listen to the GB cycling team talk about being a professional as well as hearing which franchise cycled the most miles.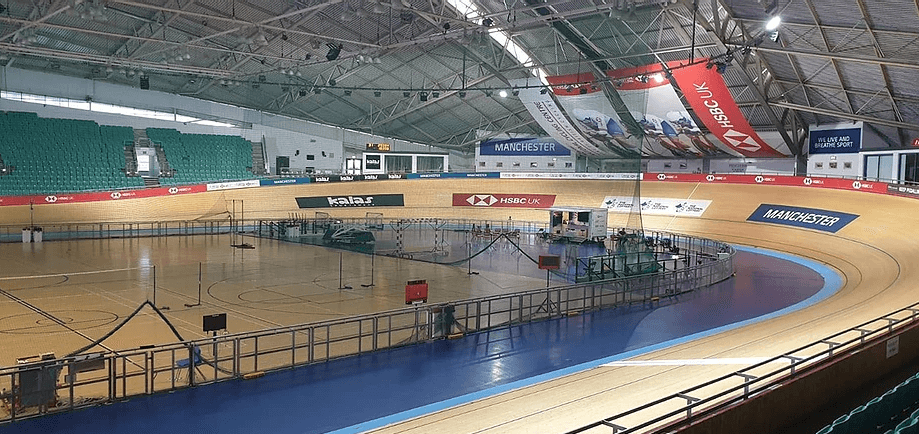 Louise, Accounts Manager from Revive! UK attended the Velodrome experience day, 'It was such a good day. Very nerve racking going around the track but so glad I did it and want to do it again. I'll definitely get the miles in when we do the cycle challenge next year!'
Revive! cycled an impressive 1325 miles (2132km) in total, putting us in a reputable 5th position – 448 behind the bfa in P4.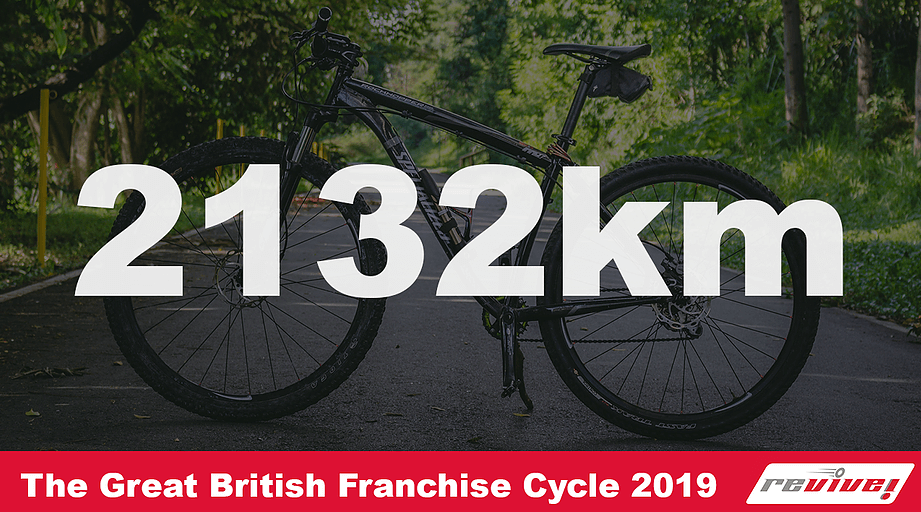 With the value of unity always in the team's mind, Revive! did their best to cycle as many miles as they could both on and off the road and in the gym and to have ranked third for the most money raised is a fantastic achievement.