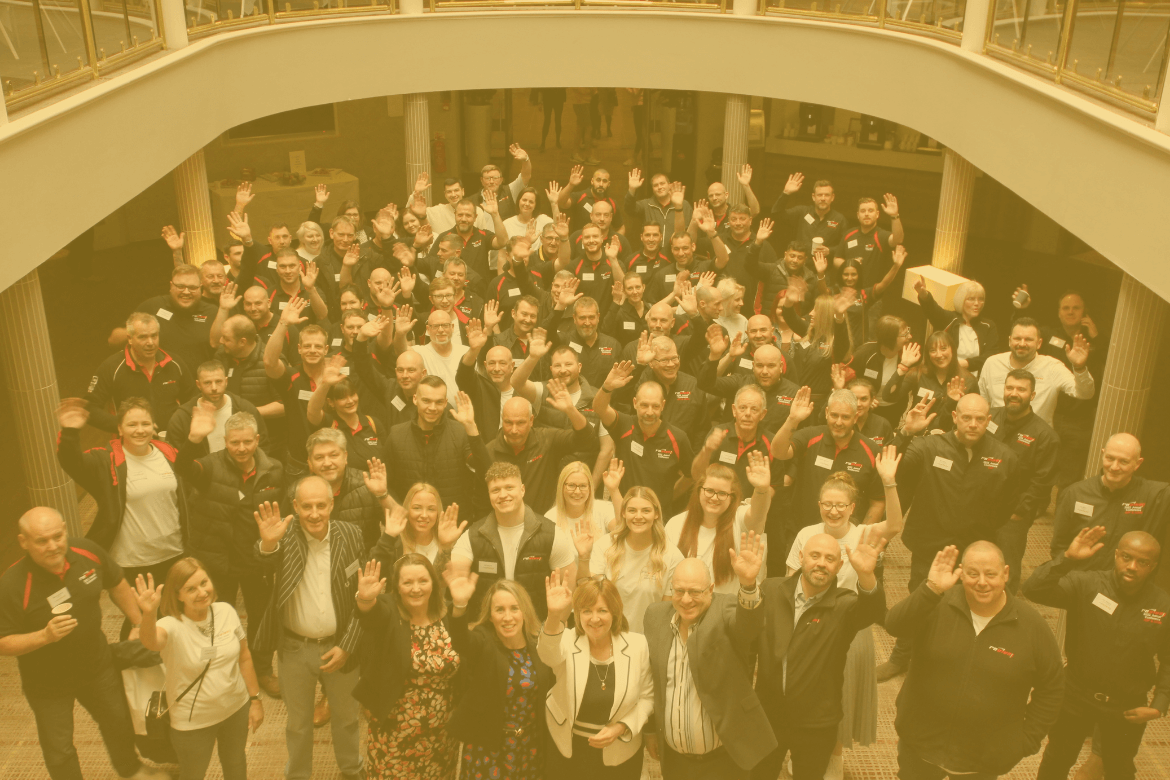 41% growth in turnover in 2020/2021
£15.3m turnover up from £10.8m represents a record year of financial growth
Agile business model and increased marketing efforts have brought more sales enquiries to our 50+ franchisees
On track to meet five-year growth plan to recruit 200 technicians and achieve £40m annual turnover
Revive! are delighted to announce a record year of financial growth in 2021/2022, putting us on course to reach our five-year growth plan announced earlier this year.
We are pleased to report a network turnover of £15.3 million in the last financial year, representing a 41% increase from the 2020/2021 figure of £10.8 million and a 21% increase from pre-pandemic turnover of £12.7 million.
Revive! also generated record turnover in all three of our revenue streams with retail, dealership and national accounts enjoying substantial growth of 41%, 43% and 38% respectively.
This comes after our recently announced plan to recruit 200 technicians and grow annual sales to £40m.
Revive! managing director of sales and marketing, Mark Llewellyn, commented: "We are thrilled to announce our impressive financial accounts for 2021/2022. Our excellent financial performance is testament to the fantastic work of our employees and franchisees alike, who all work incredibly hard to deliver the very best for our customers.
"Significantly, we also outperformed our turnover in 2019/2020, meaning not only have we navigated the economic shock of the COVID-19 pandemic and all the challenges that came with it, but actually successfully adapted to the new marketplace to come back stronger and better than before.
"And if 2022's accounts thus far are anything to go by, it is clear our employees are up to the challenge of surpassing last year's figures. No doubt, we will be watching our progress closely to ensure we set yet another record year and grow with our franchisees."