With our franchisee support package, you'll have the ability to grow a multi-van business across the large territories that we offer.
While your franchise ownership journey is very much your own, you'll go through four broad stages on the way to achieving your goals…
Stage 1: Launch
Stage 2: Growth
Stage 3: Change gear
Stage 4: Extend / Exit
Stage 1: Launch
Start with two technicians and two vans working from your home office
Focus on marketing and building relationships with local dealerships and the trade
You need to be ambitious and attentive – we'll guide and support you with the rest
Stage 2: Growth
Stage 3: Change gear
Stage 4: Extend / Exit
… and at each and every stage, you'll have knowledgeable, experienced mentors guiding your evolution.
The support we offer our franchisees continually evolves as our network grows. We're proud that it has been recognised with many industry awards, including the prestigious Silver Franchisor of the Year accolade at the bfa HSBC Franchise Awards 2020. Your business will benefit from: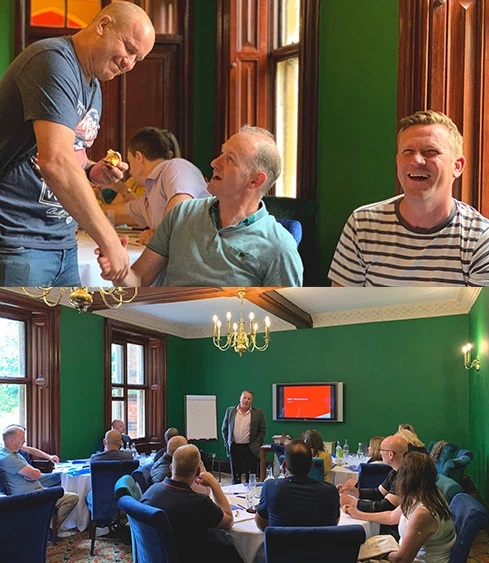 Accelerated Growth Programme
For franchisees with the highest levels of turnover in the network, we have dedicated support tailored specifically to the needs of their rapidly-growing business.

Our Accelerated Business Plan course is open to High Performers and offers a guided 'planning for growth' programme with mentor support.

For all franchisees, there are regular peer-to-peer meetings between people at a similar stage of their business journey, as well as regional meetings and our Annual conference. You will always be fully supported in your Revive! business.
Continue your research into what it means to be a franchisee...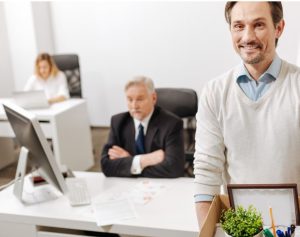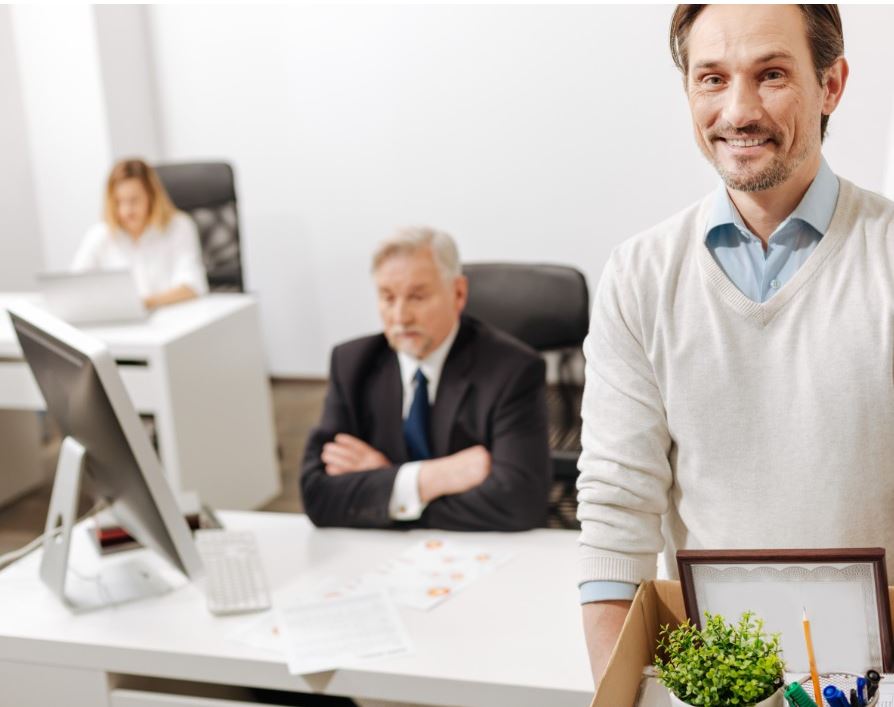 Advice
The end of the furlough scheme (currently scheduled for September this year) is expected to lead to another rise in redundancies, which is causing concern
Read More