There are many things that unite Revive! franchisees, technicians and head office staff – and at the top of that list is an unerring focus on quality.
From day one, your business will operate as a 5-Star rated brand
Achieving this rating level from thousands and thousands of reviewers is only possible because of the dedication of franchisees and the culture they instil in their technicians.
Great customer loyalty is just one of the areas we focus on in achieving excellence, in both the automotive and franchise sectors…
Institute of the Motor Industry
Technical excellence is a cornerstone of our business, and we were the first mobile repairer to achieve Accreditation centre status with IMI awards in 2010. The Revive! UK Head Office and Training Centre in Rugby has achieved full approval from IMI Awards to run assessment programmes which acknowledge and certify the skill of our technicians on a national scale. We set the standards in SMART repair.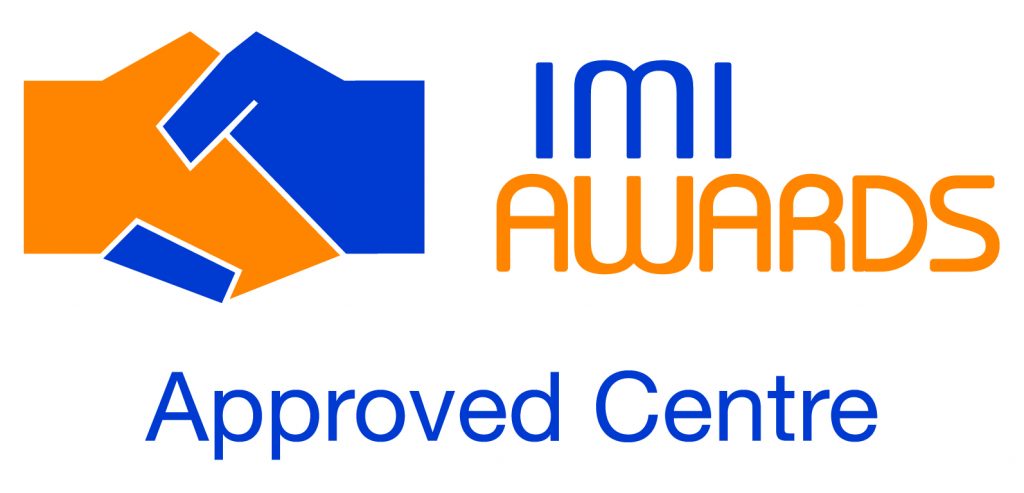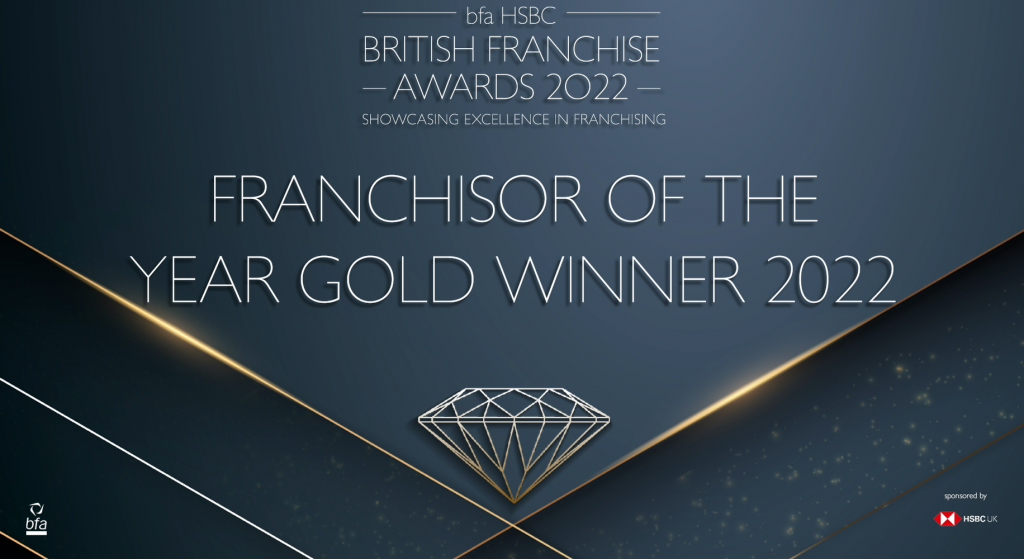 The most prestigious awards in franchising are run by the British Franchise Association and HSBC, with the British Franchise Awards recognising the best in the franchising business for more than 25 years.
Experts in the sector judge franchisors on their support, culture, franchisee performance and much more.
Regular finalists and winners at these awards, we were thrilled to pick up the Gold Award in the biggest category of all in November 2022.
Trade media title Elite Franchise has compiled "the definitive league table of Britain's top franchises" for several years now, ranking everyone from the largest global players down to those brands new to franchising.
We're proud to have ranked in the Top 25 British franchisees for six consecutive years, ahead of several international powerhouses, which is in recognition of our franchise support, financial stability and growth potential for franchisees.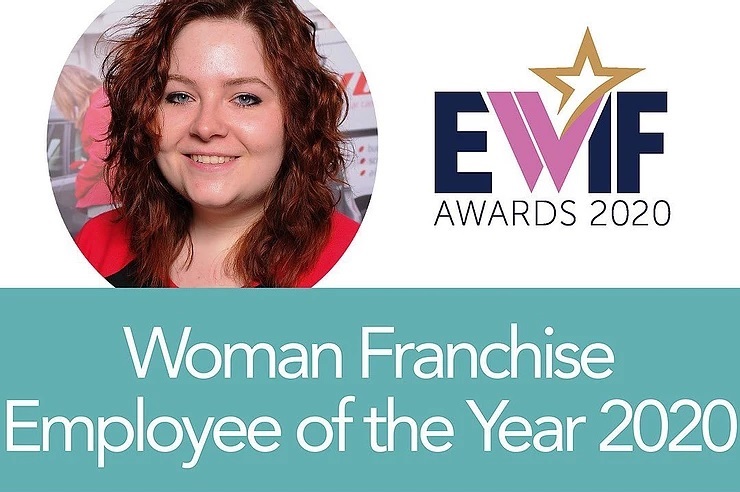 Regulars at the Encouraging Women into Franchising awards, we were proud to see accounts manager Louise Evans win an employee accolade before also being named Overall Woman in Franchising in the most recent EWIF honours.
Happier, more engaged staff deliver better support for franchisees and help drive the Revive! brand forwards.
That old chestnut, 'a business is only as good as its people' is something we live and breathe. Unity is one of our core values, and that means working as a team.
Marketing support is a key part of why you would join a franchise. These awards recognise the networks with superlative support when it comes to getting your business seen locally.
Winners of the Best Online Marketing Campaign category in 2019, we were chosen as leading the pack for driving consumer awareness for franchisees.
These awards are entered by some of the best-known names in franchising.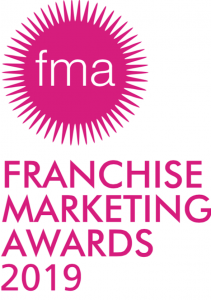 Take the time to research franchising carefully, these will help...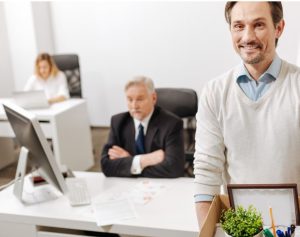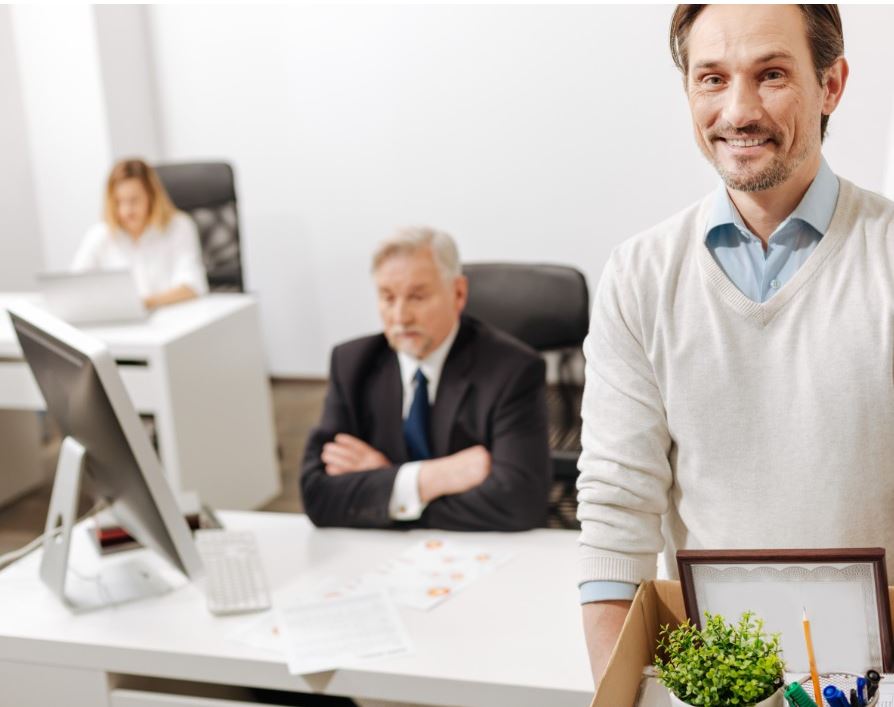 Advice
The end of the furlough scheme (currently scheduled for September this year) is expected to lead to another rise in redundancies, which is causing concern
Read More
Find out more about the opportunity at Revive! in more detail in our prospectus. Request your free copy by filling out the form below.