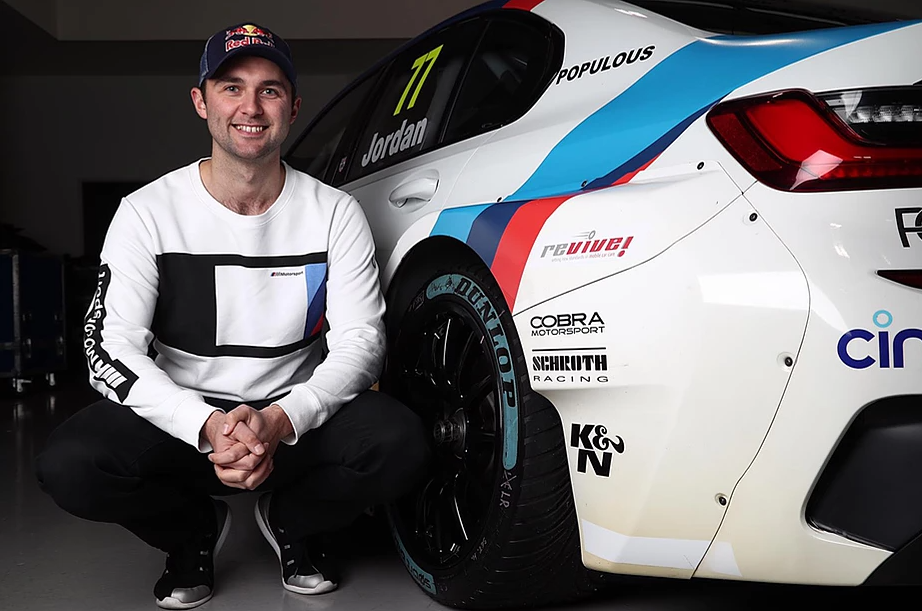 After Pirtek, his primary sponsor, pulled out in 2019, Revive! sponsored Andrew Jordan was expected to bow out of the British Touring Car Championship in 2020.
However, due to his success in 2019 and legacy as one of the best to ever race in the BTCC with the 2013 championship and 26 career race wins under his belt, Andrew has secured a deal to remain on the British Touring Car Championship grid as part of an expanded three-car Team BMW squad in 2020.
"There was a very real chance that I would have had to consider a programme doing something outside of the BTCC in 2020, which is not really what I wanted. But now all my plans are firmed up, I feel great about the season ahead."
Jordan has been tipped to shine in 2020 by WSR team boss Dick Bennetts, who said that winter developments to the 330i M Sport should make it an even more competitive proposition in 2020.
Bennetts said: "AJ is one of the finest BTCC drivers not just of the current crop, but of this whole generation, and he showed incredible determination and fighting spirit this year to turn what could have been a complete loss after the Donington incident into a final-round battle for the championship.
"With Colin, Tom and now AJ forming a three-pronged line-up and a BMW 330i M Sport that is undergoing a development programme during the winter, we have one of, if not the strongest line-ups in recent BTCC seasons and a car to challenge for more championships."