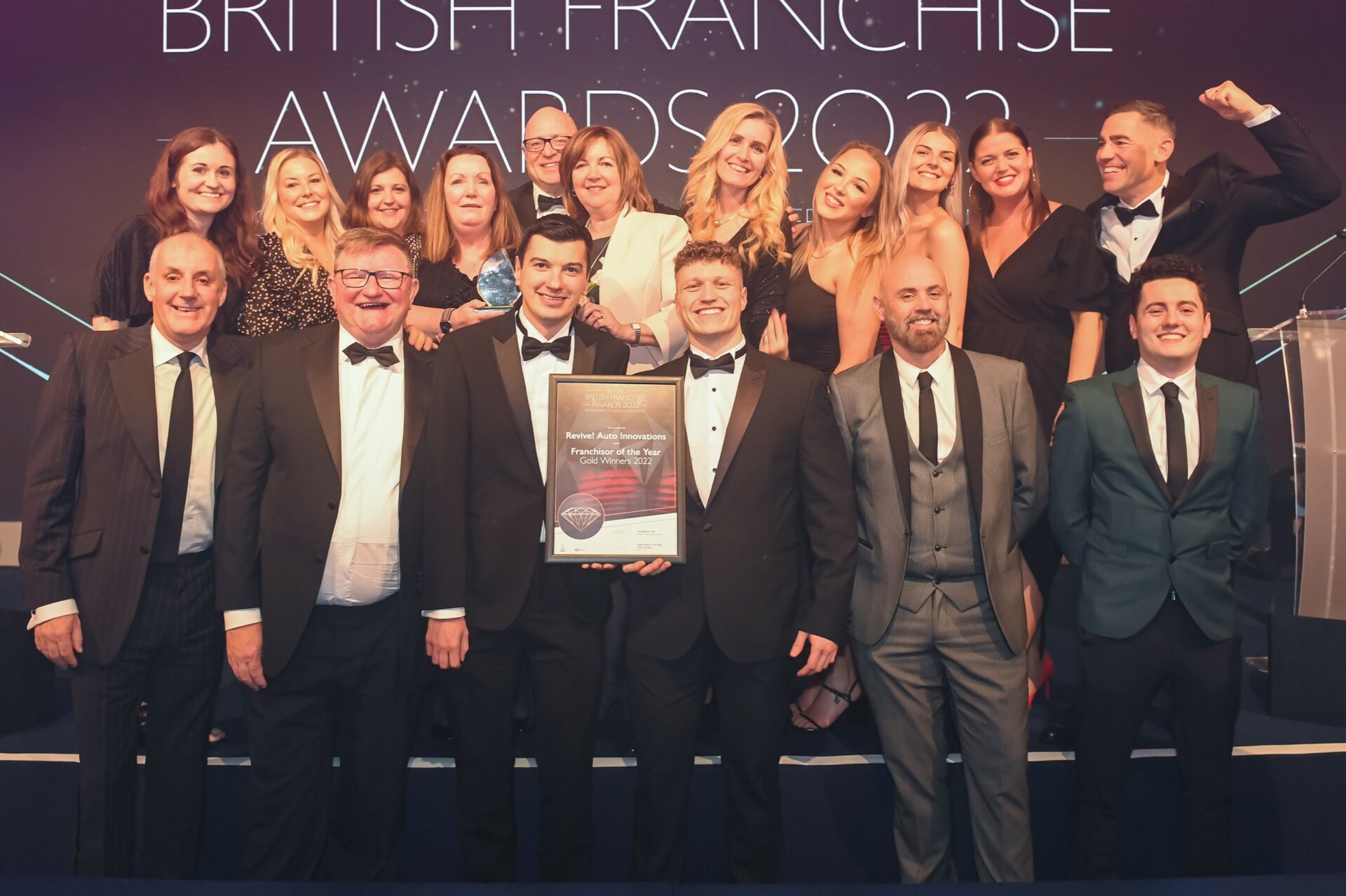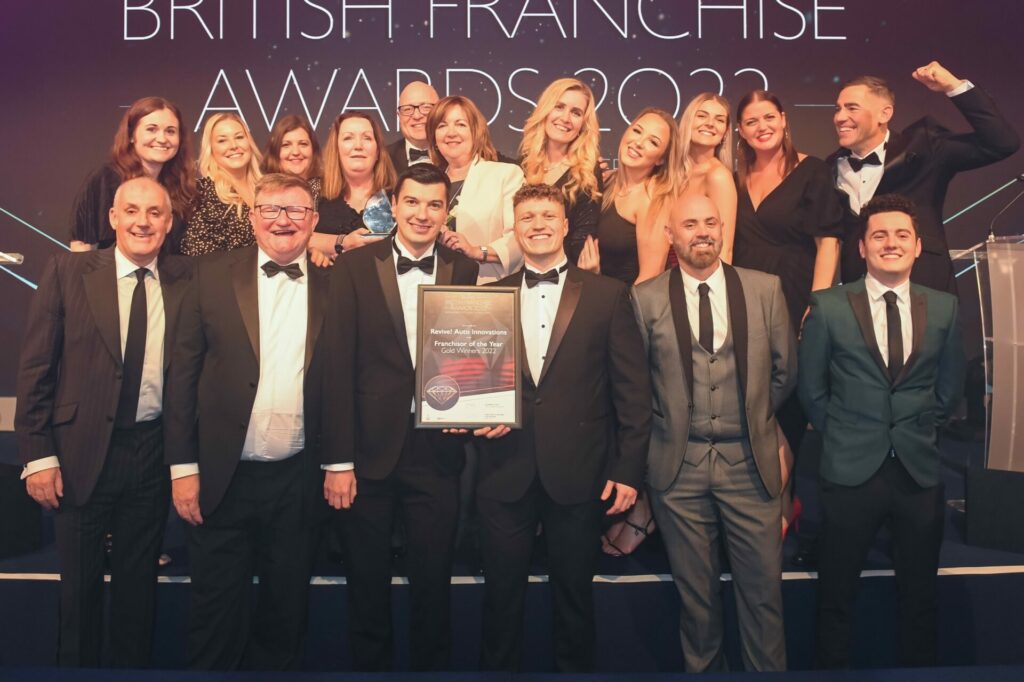 National SMART repair network, Revive! Auto Innovations, posted its strongest ever month of revenue in October 2023, surpassing £2M network sales for the first time ever. This represents a 29% increase on 2022 results and continues an extraordinary year for the UK's largest SMART repair company.
Mark Llewellyn, managing director (sales and marketing), comments: "The October results represent an outstanding achievement for the Revive! network. The hard work of the whole team and the value that we consistently deliver to our customers goes way beyond just repairing cars."
Revive! are no stranger to accolades, having already picked up third place at the European Franchise Awards in Brussels this September. They are also finalists in 3 upcoming awards ceremonies, culminating with the prestigious Investors in People Awards on 14 November, with Revive! having recently been certified IIP Platinum.
Llewellyn continues: "The awards are great recognition for our team, but the secret is that we continue to build the business by delivering our values.
2023 has been another strong year of growth and it's rewarding to look back at where we have come from, while looking forward from the strong position we are currently in. We deliver time and time again, helping dealers sell cars with confidence, and it's clear our customers appreciate what we do. We look forward to a strong end to 2023, before moving on to further planned growth in 2024." .