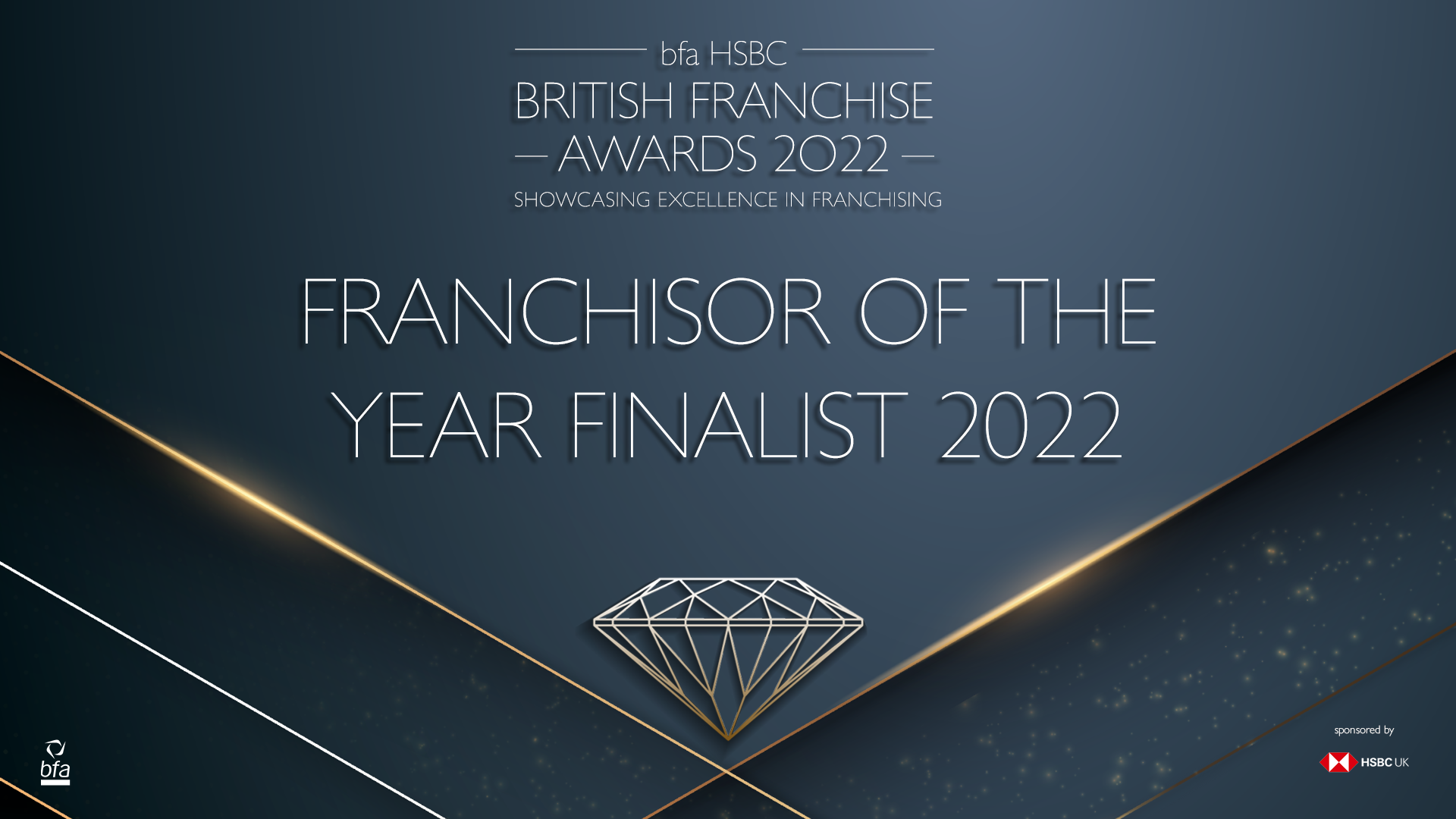 Revive! Auto Innovations (UK) Ltd has been shortlisted in the Franchisor of the Year category of the bfa HSBC British Franchise Awards.
Revive! operates in both a business-to-business environment and directly with the general public. Founded in 2004, Revive! franchisees run large territories and manage their own team of skilled technicians who repair damage to car paintwork including bumper scuffs, minor chips and the refurbishment of alloy wheels. All with a clear focus on outstanding customer service, demonstrated by their excellent 5* Trustpilot rating.
Known as the 'Oscars' of the franchising industry and set to take place on 24 November in Birmingham, the bfa HSBC British Franchise Awards evening is the flagship event in the franchising calendar and finalists are definitely ones to watch.
​​This year saw a record number of entries submitted across all categories, leading to an overall increase versus 2021. Despite what continues to be challenging times for most independent businesses, the franchising sector has shown strength and resilience. As a result, many bfa members have reported strong financial performance and continue to build strong, healthy networks.
Revive! will be battling it out against six other franchise brands to take home the coveted Franchisor of the Year accolade.
Becoming a finalist in this category is recognition of strong ethical franchising credentials and a commitment to franchising. It serves as a marker of success for any franchise, proving the business is working in a structured and well-balanced way to serve the best interests of franchisees, head office staff and consumers.
Commenting on this year's awards, Pip Wilkins, CEO of the British Franchising Association, said:
"To be announced as a finalist for this award is a huge achievement and a real testament to any brand's hard work and determination. Each year, these awards let us show franchisors that we've noticed their efforts, we've recognised their dedication and resilience and we are thankful for their commitment. A big congratulations to the whole Revive! team."
Gillian Morris, Head of Franchising, HSBC, said:
"The annual awards are a celebration of the achievements of the franchise sector, as well as the high standards of the finalists, their innovation and resilience demonstrated over the past year. We look forward to celebrating success with Revive! and their team."
For the full list of finalists at this year's bfa HSBC British Franchise Awards, visit www.thebfa.org/british-franchise-awards-2022/