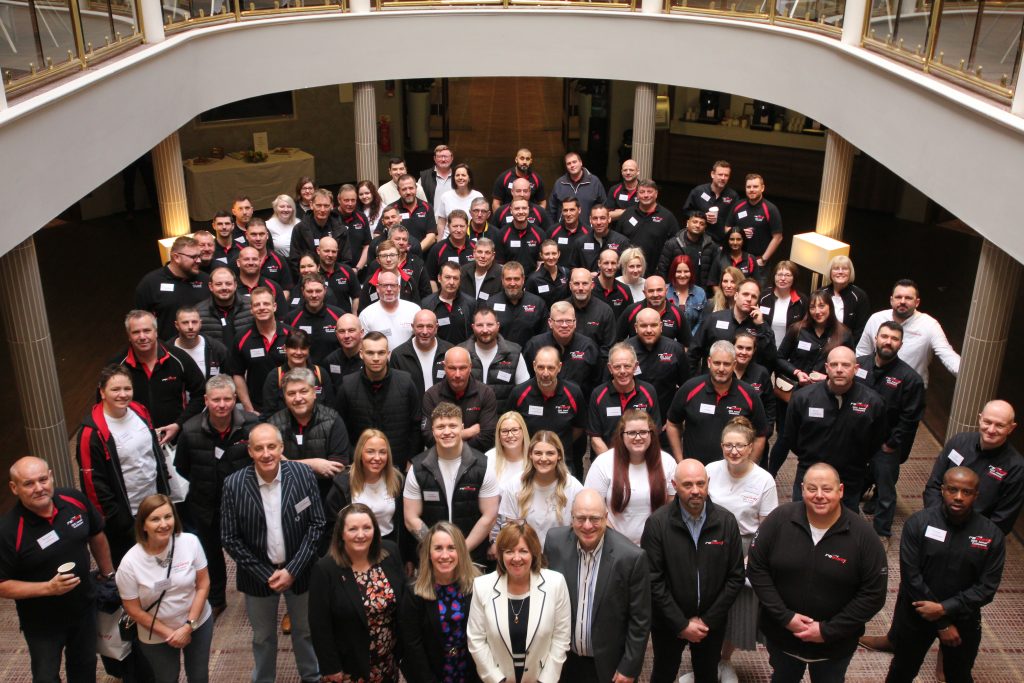 We are excited to announce a five-year expansion plan, including the recruitment of over 200 technicians.
Revive! currently employs the UK's largest accredited network of more than 200 IMI certified repairers, providing national coverage for vehicle manufacturers and car dealerships as well as fleet, lease and insurance companies. Our expansion plan will see Revive! double its workforce, while also increasing network sales to £40M and growing the number of Revive! franchises to over 100 in the next five years.
Revive! UK operations director, Andy Hupfield, commented: "We are tremendously excited about the opportunities ahead after announcing our expansion plans at our recent national conference, and we now need to recruit the right people to help achieve this. I would encourage any talented and ambitious SMART repair and bodywork technicians to contact us via careers@revive-uk.com
"We are growing and so we are hiring. As we continue to grow, we will continue to hire."
The announcement comes after Revive! recently celebrated our best sales year ever at our 18th annual conference. Over 150 delegates attended the event, where Revive! managing directors Mark Llewellyn and Terry Mullen laid out plans to double the size of our repair network within the next five years.
"Opportunities in the used car market are booming as customers return lease cars or cars on PCP plans. Revive! has clearly benefited from this as we continue to celebrate best sales years ever and now have multiple franchises exceeding £1M in annual turnover. We have more than 50 franchise owners who see the same opportunities we do and are motivated more than ever to expand their team and grow their businesses
"Revive! has made huge strides over the last two years with investments in IT efficiencies and digital marketing. With the opening of our bespoke IMI accredited training centre in 2020, we have the facilities and expertise to grow our team of over 200 fully trained repairers to more than 400 over the next five years," Hupfield concluded.
Our purpose-built training academy in Rugby, Warwickshire allows Revive! to accredit ATAs, develop internal training and fast track novices who want to become SMART repair technicians with no previous experience.
For further information or to register your interest in joining Revive!'s growing nationwide repair network, send your details or CV to careers@revive-uk.com