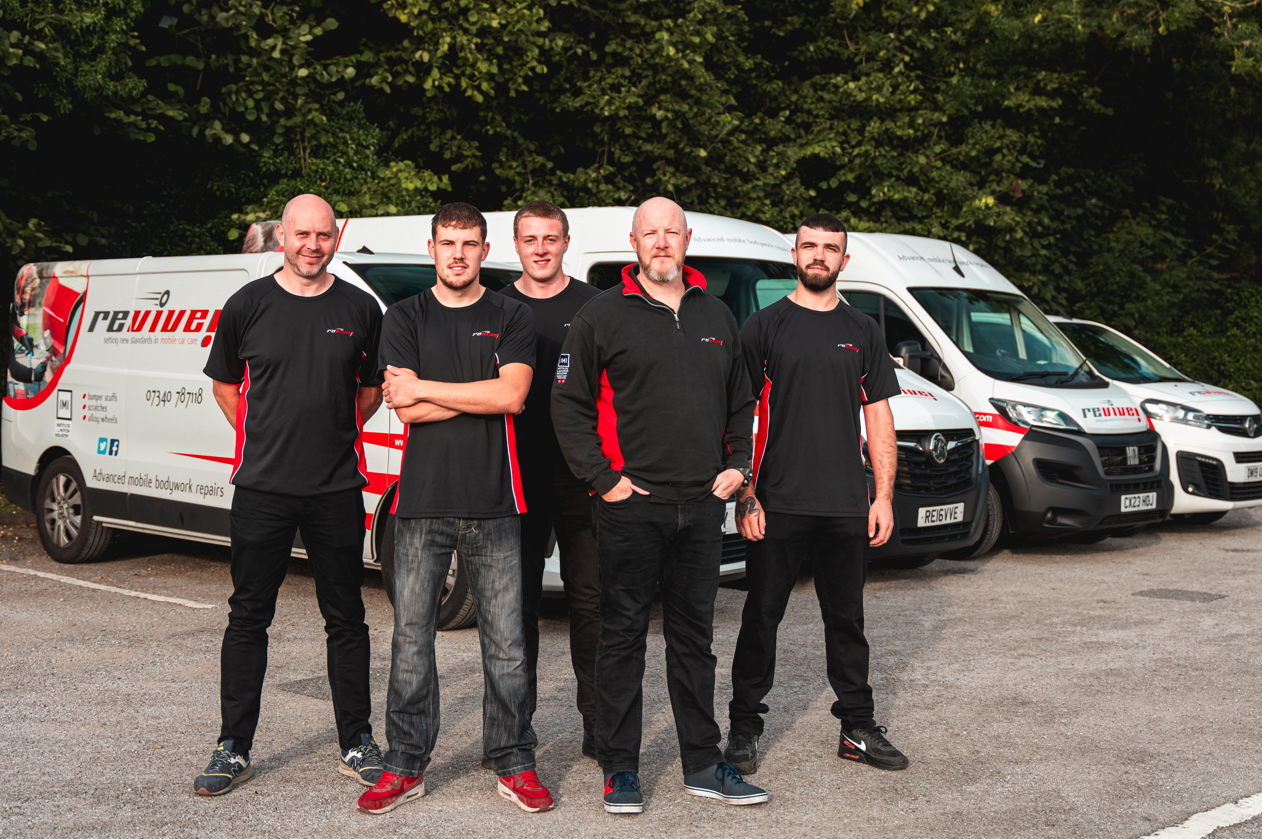 Scott Gosbell, owner of Revive! Staffordshire is living the life he always hoped for after selling his previous Revive! business in West London and moving away from the capital.
Five years on from making the big decision to swap the big city for a different lifestyle, he now has a fleet of four vans on the road and has just bought the neighbouring territory of Stafford to expand the business even further.
Scott picks up the story. "London was no longer the place for us so it wasn't a difficult decision. Our home now is in a little country village. We have more space; people are more friendly and our family has a far better quality of life here.
"I'm always pushing myself and doing what I need to do to get to the next level. I looked to see which territories were available and Stoke on Trent appealed. I had never been there before – in fact the first time I explored the area was my first day in the business!"
"Staffing is key – without high quality technicians we can't deliver the service our customers expect. Nick is more like a business partner than an employee. His family is my family. I involve him in every aspect of the business. I want to be successful for all of us – it's all our futures so we must all be on the same page.
"Communication is key, I speak to all of the guys every day –it's a very open dialogue – I make sure everyone is happy in both their work and family life. By not working in a van myself I can respond very quickly if they need anything." he adds.
After selling Revive! West London to former Nissan sales manager Gennady Matkovsky and re-locating to Staffordshire, Scott set about establishing the Revive! brand in his new territory. Recruitment was his first task. He hired technician Nick who now plays a vital role in the business.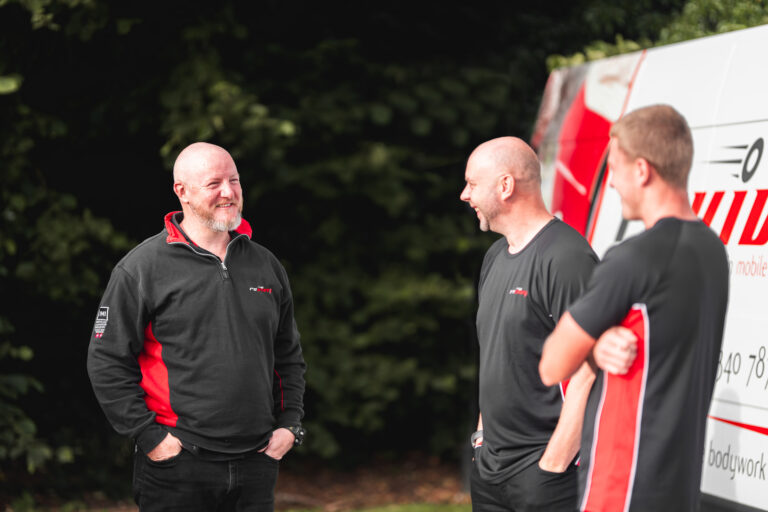 As the reputation of Revive! Stoke on Trent spread, and relationships were established with local dealerships, after 18 months Scott's business had two vans. With momentum gathering fast, third and fourth vans were added last year. Demand for the team's service is now so high that the decision to expand into the neighbouring territory was a relatively easy one.
Moving forward Scott plans to get to know his new territory and then when the time is right, add a fifth van.
Summing up Scott says; "When I joined Revive! eleven years ago I was heading into the unknown. I had management and business experience but knew nothing about the industry. Being part of a franchise was vital and I have been supported every step of the way.
"Running a franchise has exceeded all my expectations! I have benefited in so many ways. There's no need to be worried or stressed – we have a happy life. From a personal perspective I have grown in myself. I am learning every day and feel very blessed."
Scott explains: "Yes it was a big risk, but a very calculated one.  After 11 years with Revive! I know how it works, especially dealing with the team at Revive! head office. I've been given everything I needed at all times. The resource is always there if you need it. There's never been a 'no' – I don't think that word is in the Revive! directors' vocabulary!"